Client fees
At Oxlade Financial, given our independent model, we work on a purely fee for service basis
Fixed annual fee
At Oxlade Financial, we are proud to be one of the few fully independent financial planning firms in Australia. Given our independent structure, we charge clients a fixed annual fee, which is based on their unique situation and needs. This fee will be presented and detailed upfront, following our initial meeting, where we gather information about your needs. There is no cost for your initial meeting with us – this is simply an opportunity for you to explain your situation, and to assess whether Oxlade Financial is the right fit for you.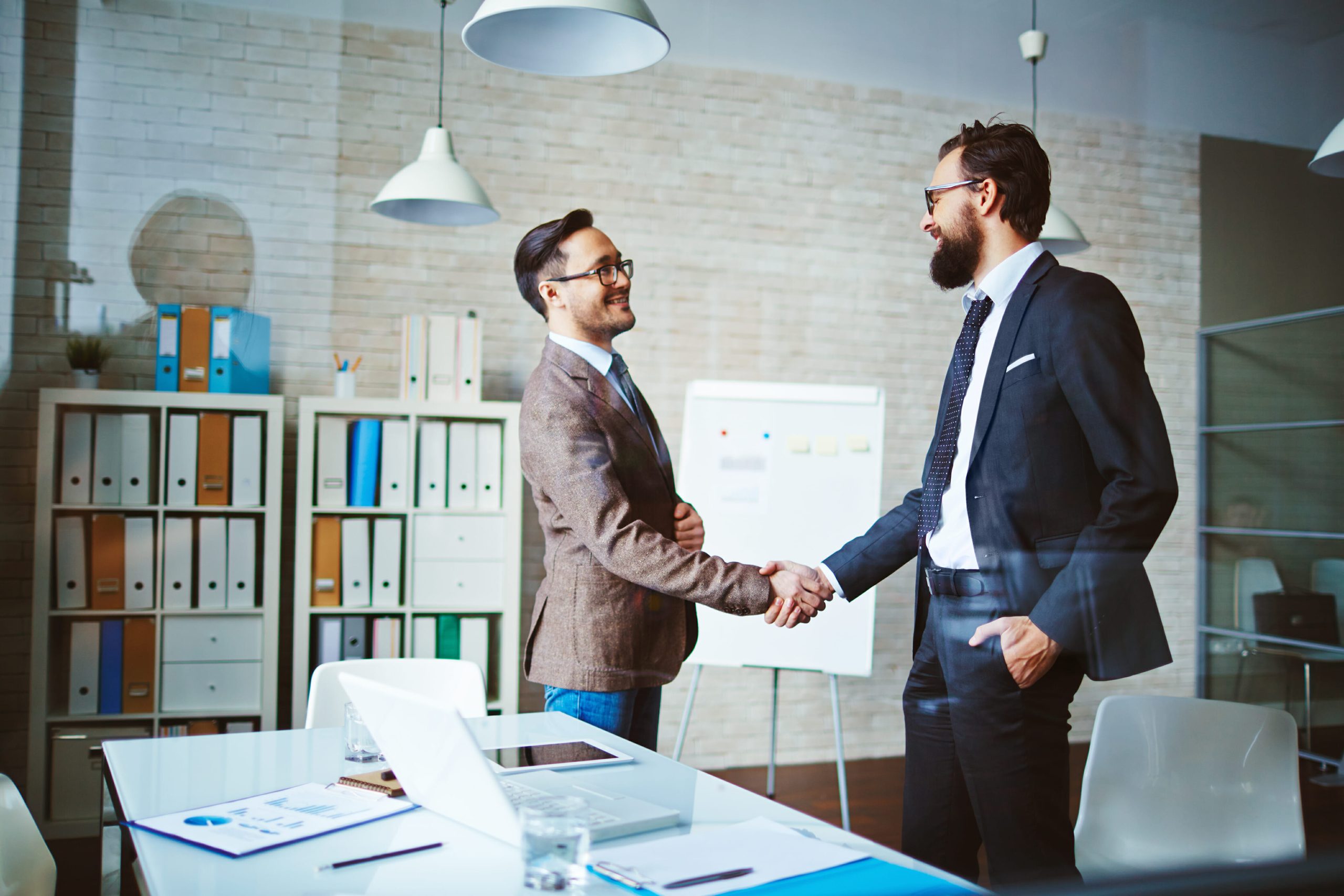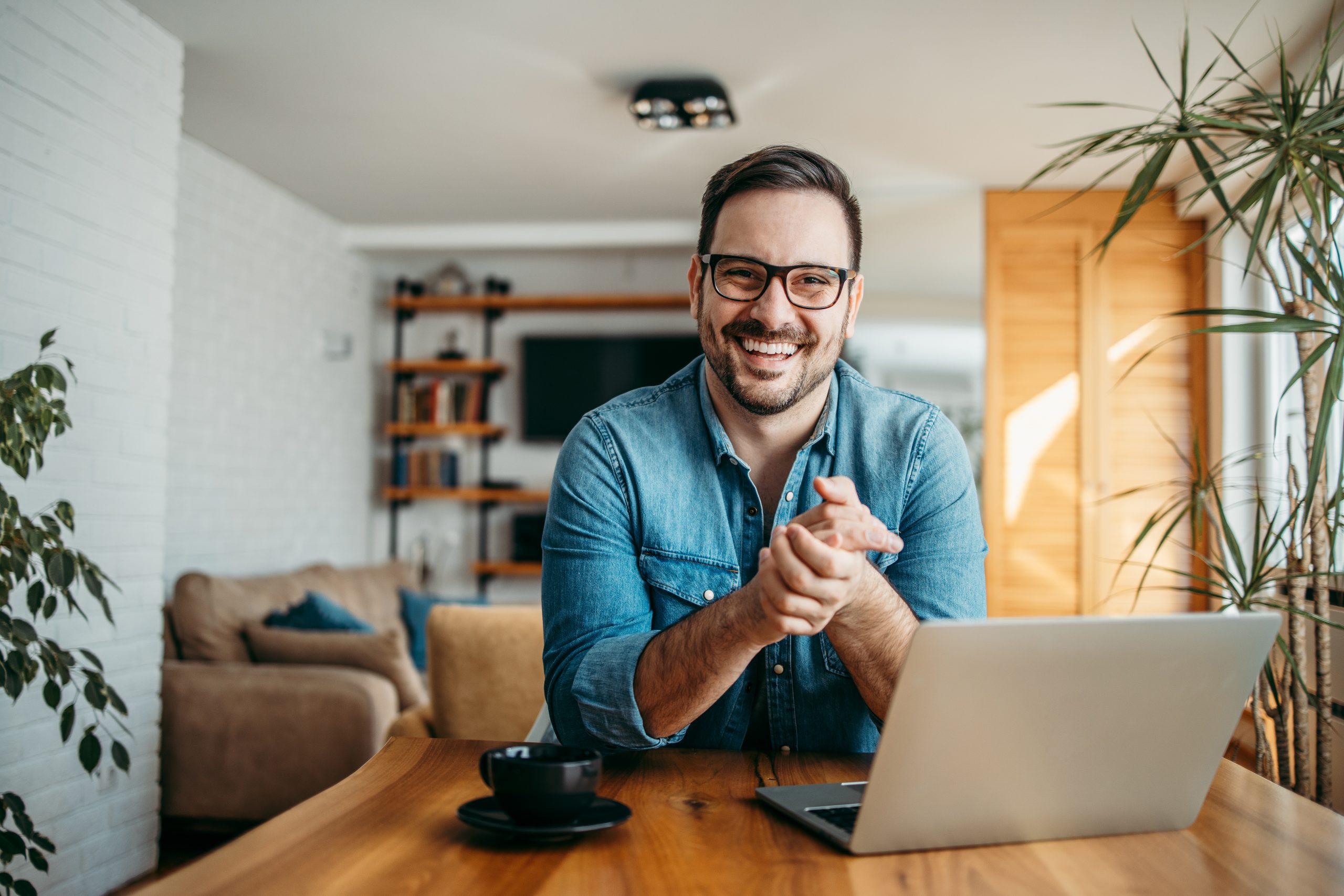 No commissions
Our independent status means we receive no commission from product providers, and receive no financial benefit for recommending any particular product or strategy. We truly believe that this model guarantees the best outcomes for our clients.
Annual invitation to renew
At the end of each year, our clients are provided with an annual invitation to renew and a cost for the year ahead. This means that each year you can assess our cost and value-add. As a business that is built on long-term relationships, we take great pride in our very high client retention year-on-year, and consider this an indication of our clients' satisfaction with the service and value they receive at Oxlade.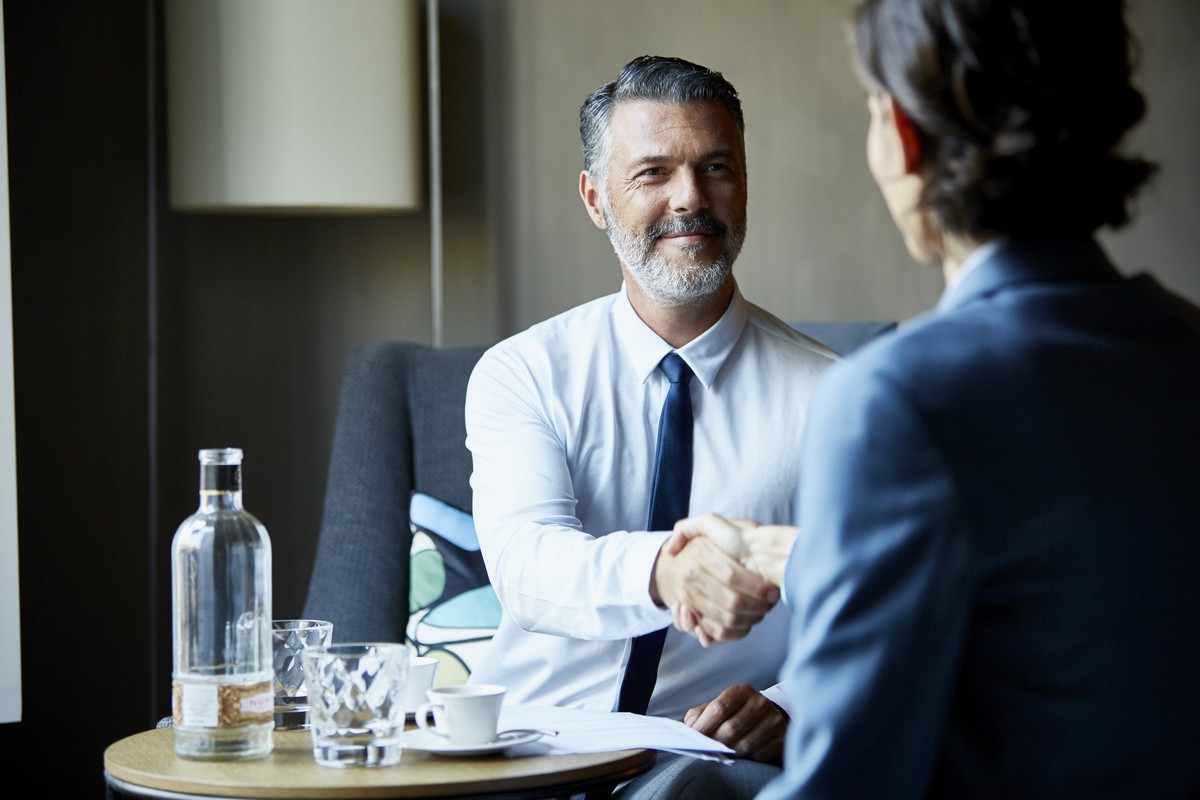 Each of our clients are different. We start with a blank canvas and build our advice around our clients' individual needs.
Mark O'Flynn, Managing Director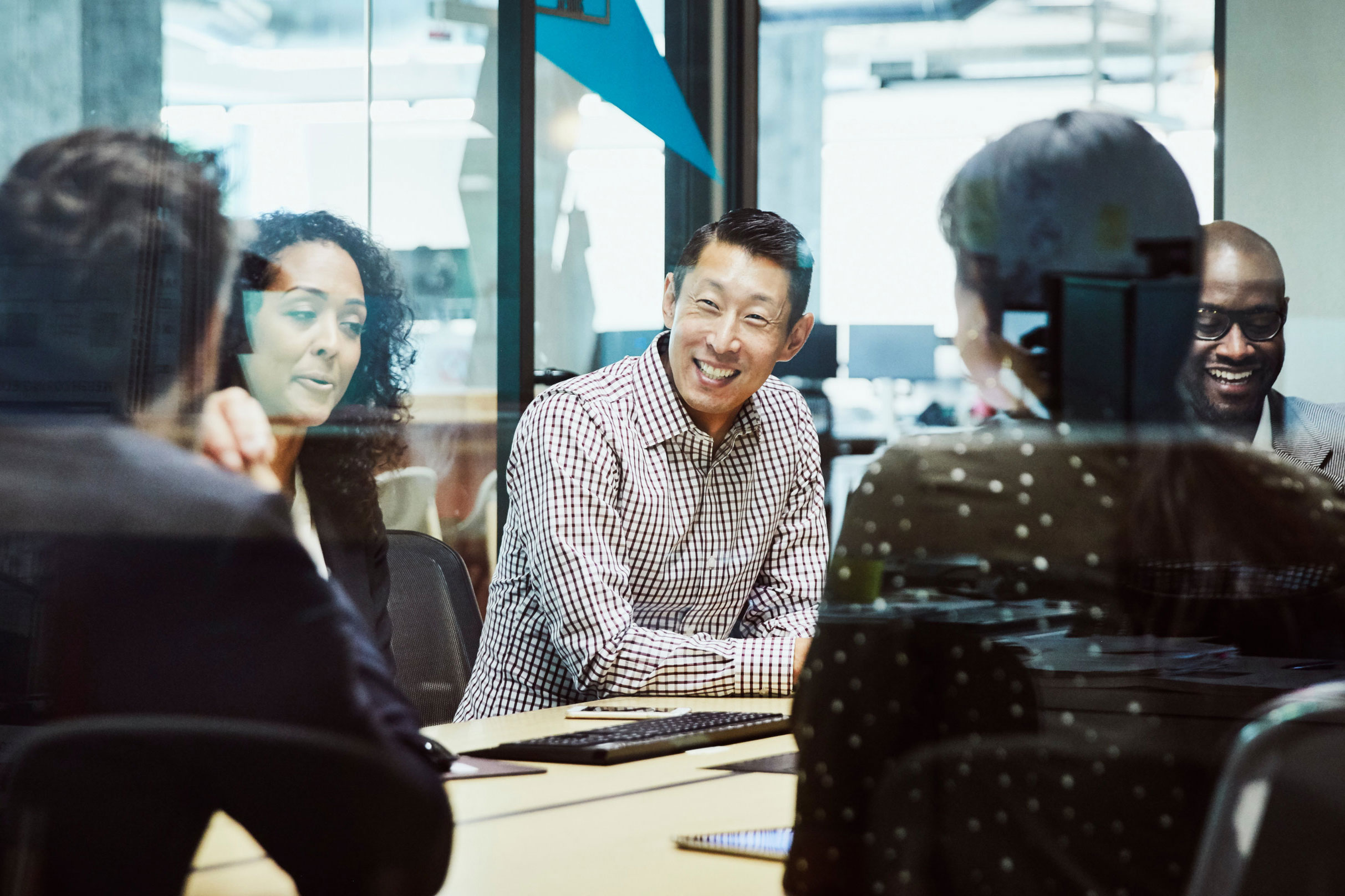 Passion. Expertise.
Results.