Our clients
We turn our knowledge into great outcomes for our clients.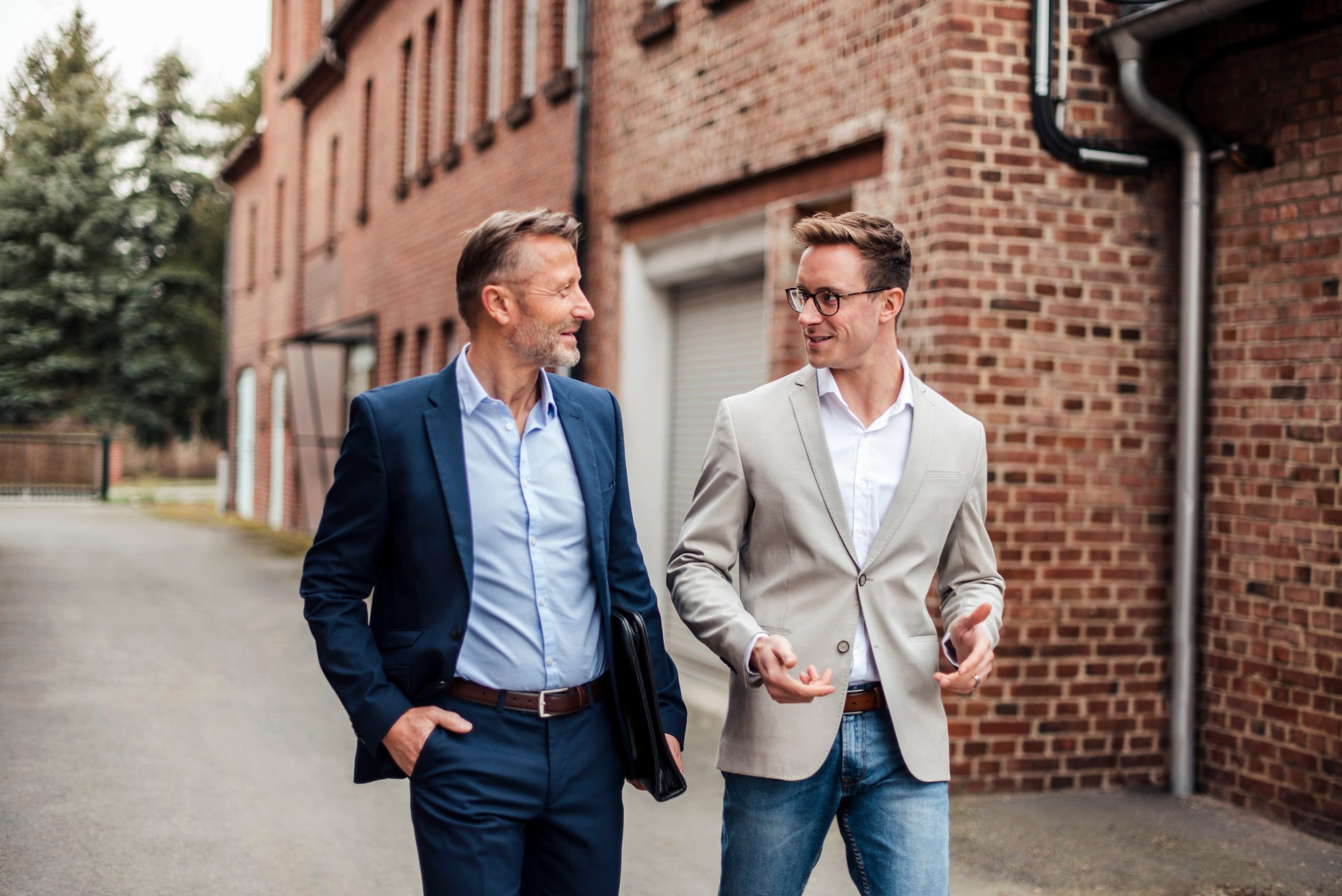 We have been working with most of our clients for many years.
Our business is built on long-term relationships. Our clients choose to work with us not only because we are experienced and qualified, but because we turn that knowledge into great outcomes for them.
Our clients also choose us because we care, and because we proactively manage their finances, leaving them to get on with enjoying the rest of what matters in their life.
Our clients range from business owners to busy executives/professionals and medical professionals, as well as retirees (or those nearing retirement). Every one of our clients is unique, and so too is the advice we provide them.
At Oxlade Financial, we are proud to work with many small to medium sized business owners. Having personally owned small businesses ourselves for a number of years, we have first-hand knowledge of the complexities and pressures that come with business ownership. We work with business owners to intimately understand their situation, and to provide holistic advice that maximises their overall financial position.
Busy executives are typically time pressured, but want advice that allows them to capitalise on their career success. We work with these clients to identify their financial goals, both for the now and the long term, and develop unique financial plans that best support these. Given the nature of their work, our Executive clients typically appreciate very clear and direct advice.
Amongst our clients at Oxlade Financial, we also look after many retired clients who want to ensure that their financial position for the future is maximised. We also provide guidance and advice for those clients who are transitioning to, or considering, retirement, giving them the information they need to make decisions that support their goals.
Another large group of our clients are medical professionals, both private and public. Typically, these clients manage demanding workloads and limited time, yet still value the importance of financial planning to maximise their financial position. We work with these professionals to intimately understand their entire situation, and then provide them with holistic, tailored advice to best support their position.
Passion. Expertise.
Results.