About us
We are Brisbane-based Independent Financial Advisers, who help our clients achieve their financial goals.
01 What we do
We provide comprehensive independent financial advice that helps clients to get the most from their finances.
We bring together a wealth of experience and industry-leading qualifications, and turn our knowledge into results for our clients.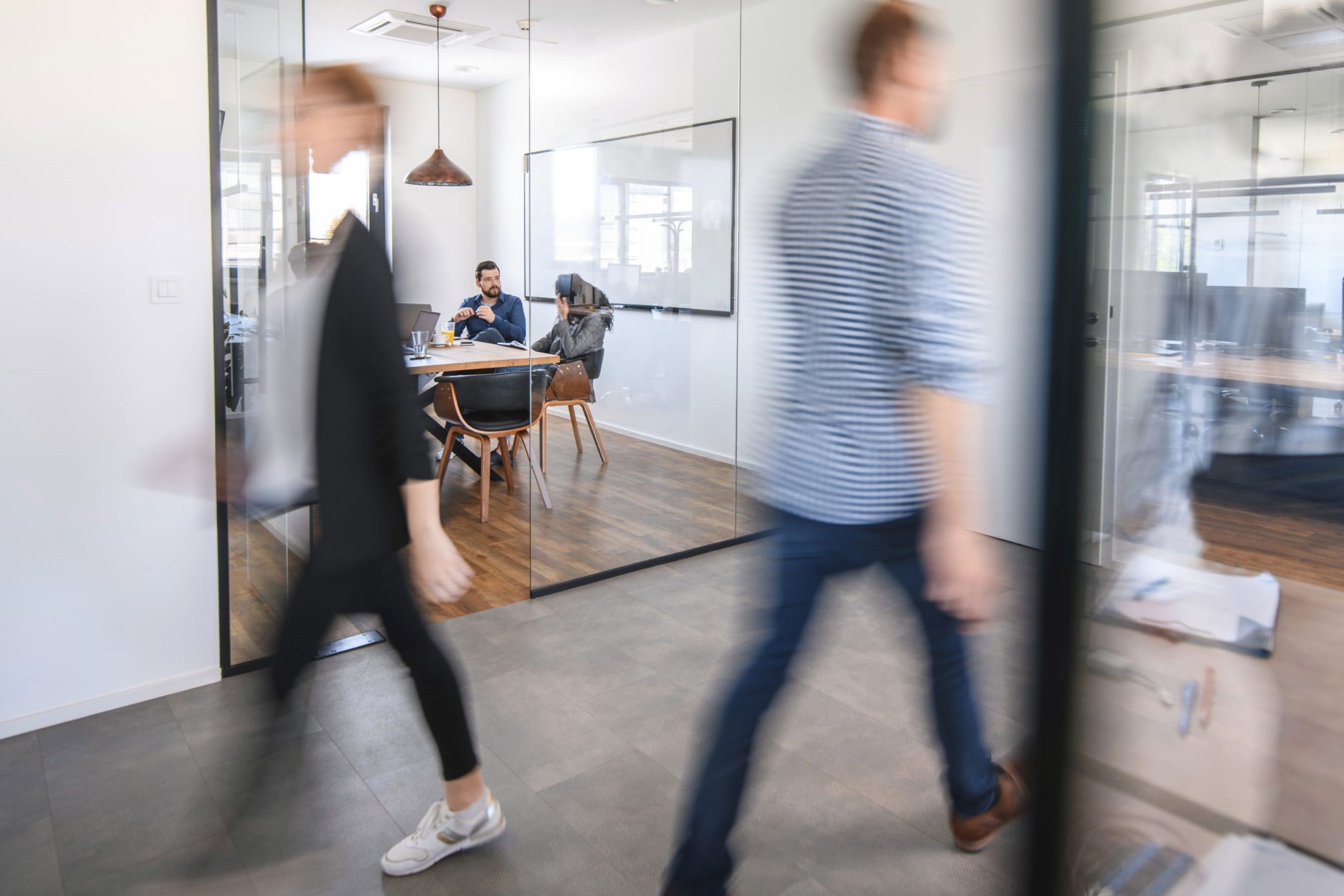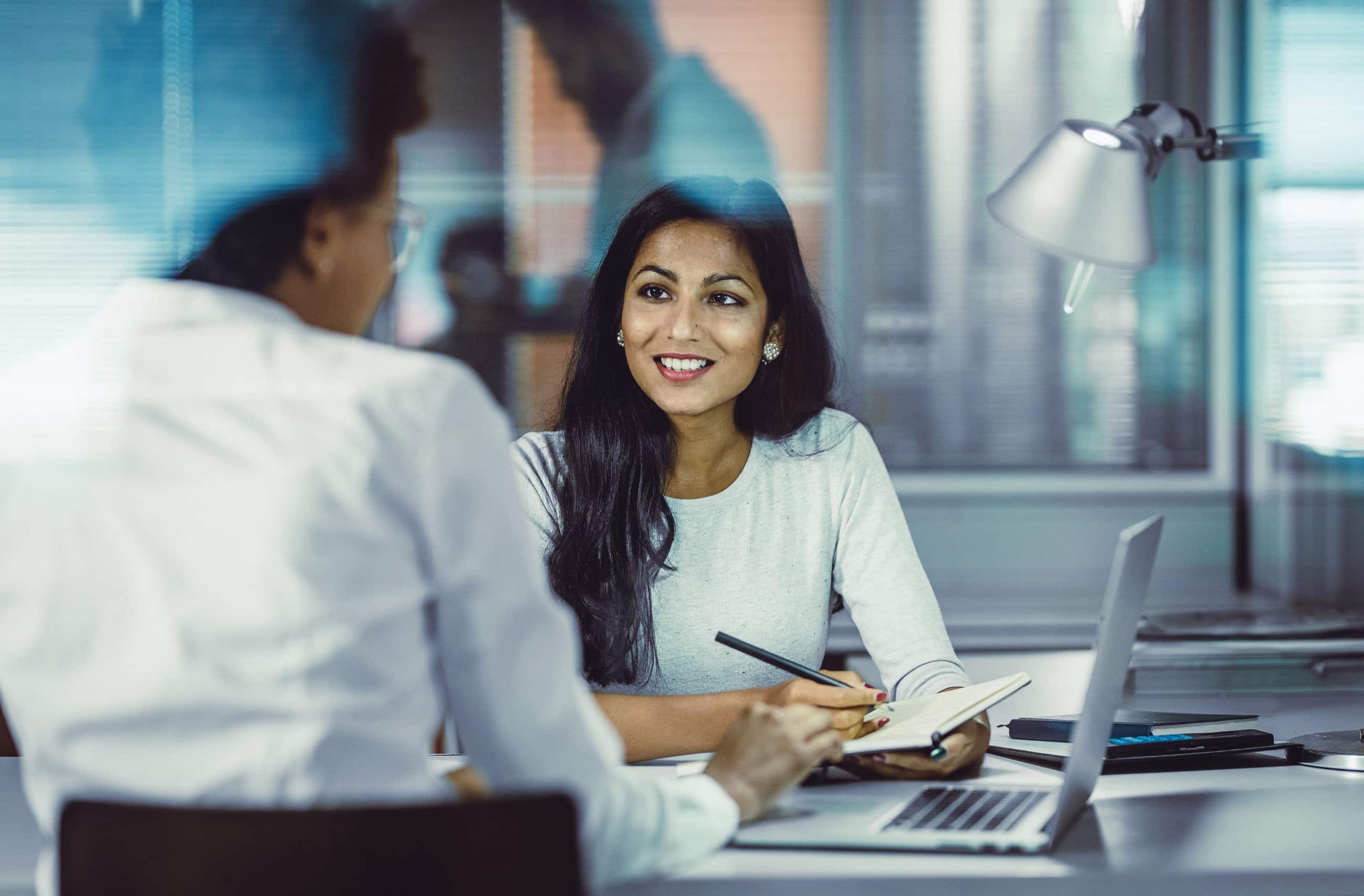 02 How we work
We work closely with our clients to help them achieve their financial goals and enjoy their money.
Once we understand a client's goals, we work backwards to determine the most appropriate plan to help them get to that point most efficiently.
03 Independent advice
Independent advice is advice that is free from conflicts or bias.
As one of Brisbane's few Independent firms, we provide advice that is truly in our clients' best interests.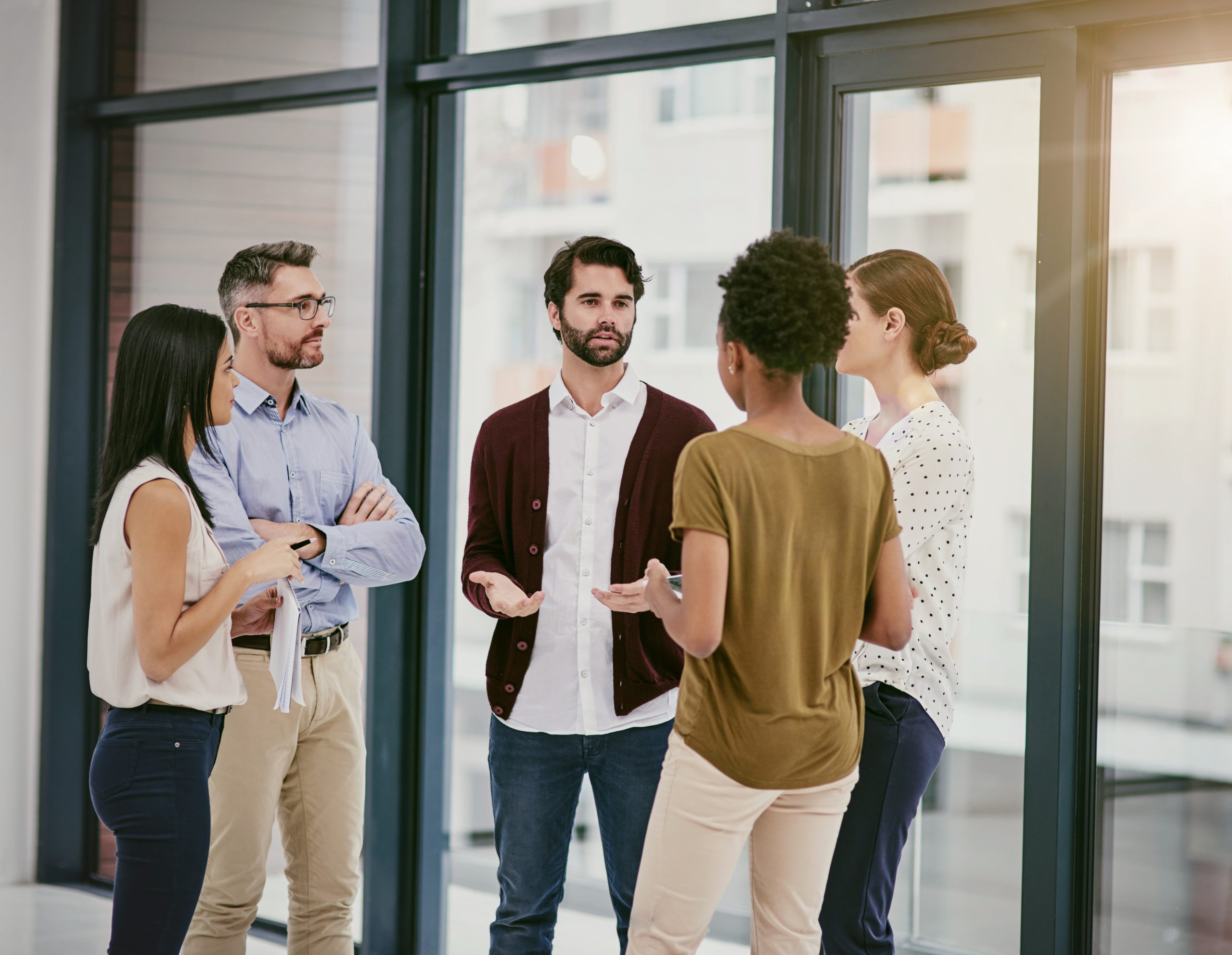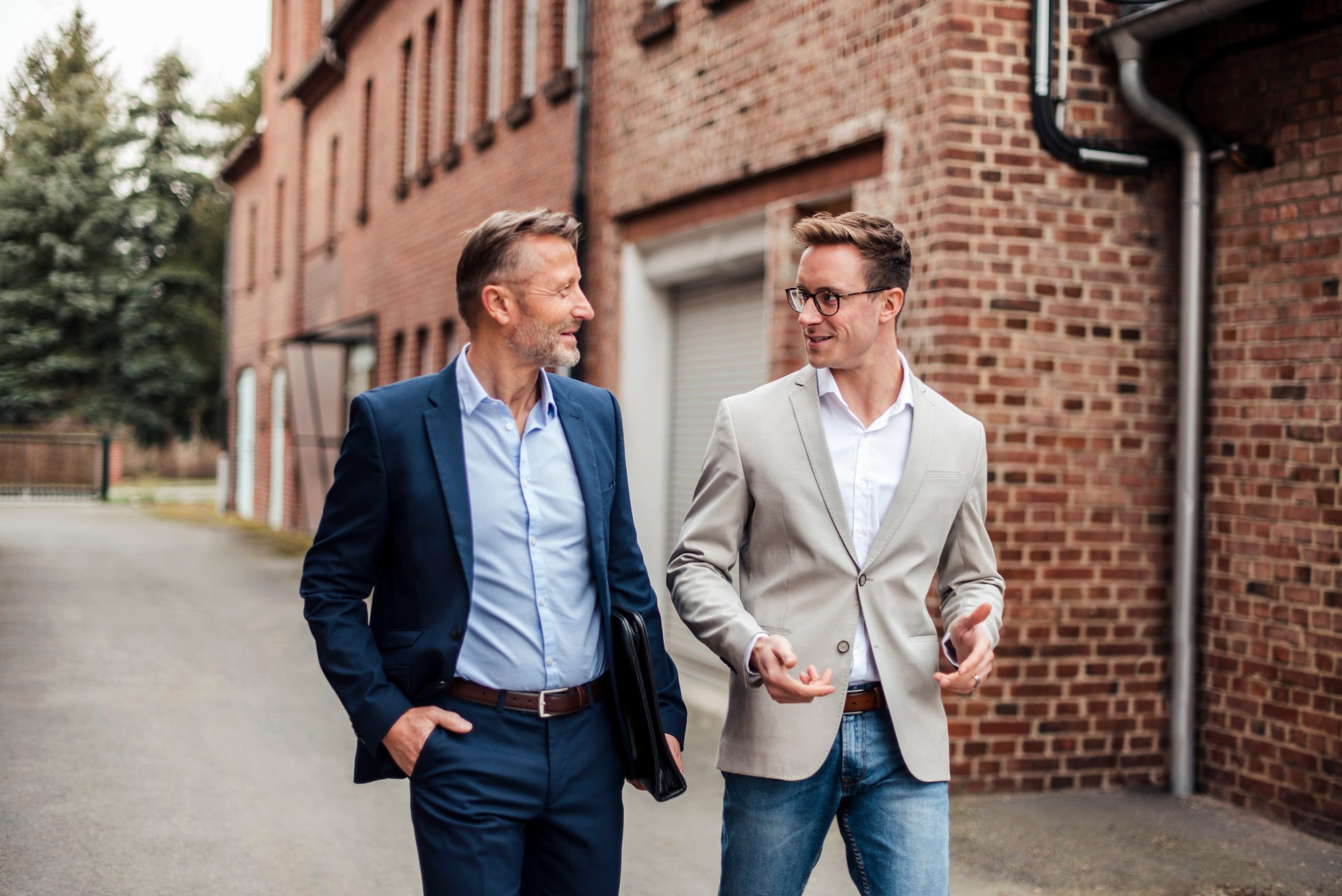 04 Our clients
We turn our knowledge into great outcomes for our clients.
We have been working with most of our clients for many years. Our clients range from business owners to busy executives/ professionals and medical professionals, as well as retirees (or those nearing retirement).
Where we come together
Oxlade Financial is a place where we – advisers and clients – come together to create meaningful plans that enhance the financial future of our valued clients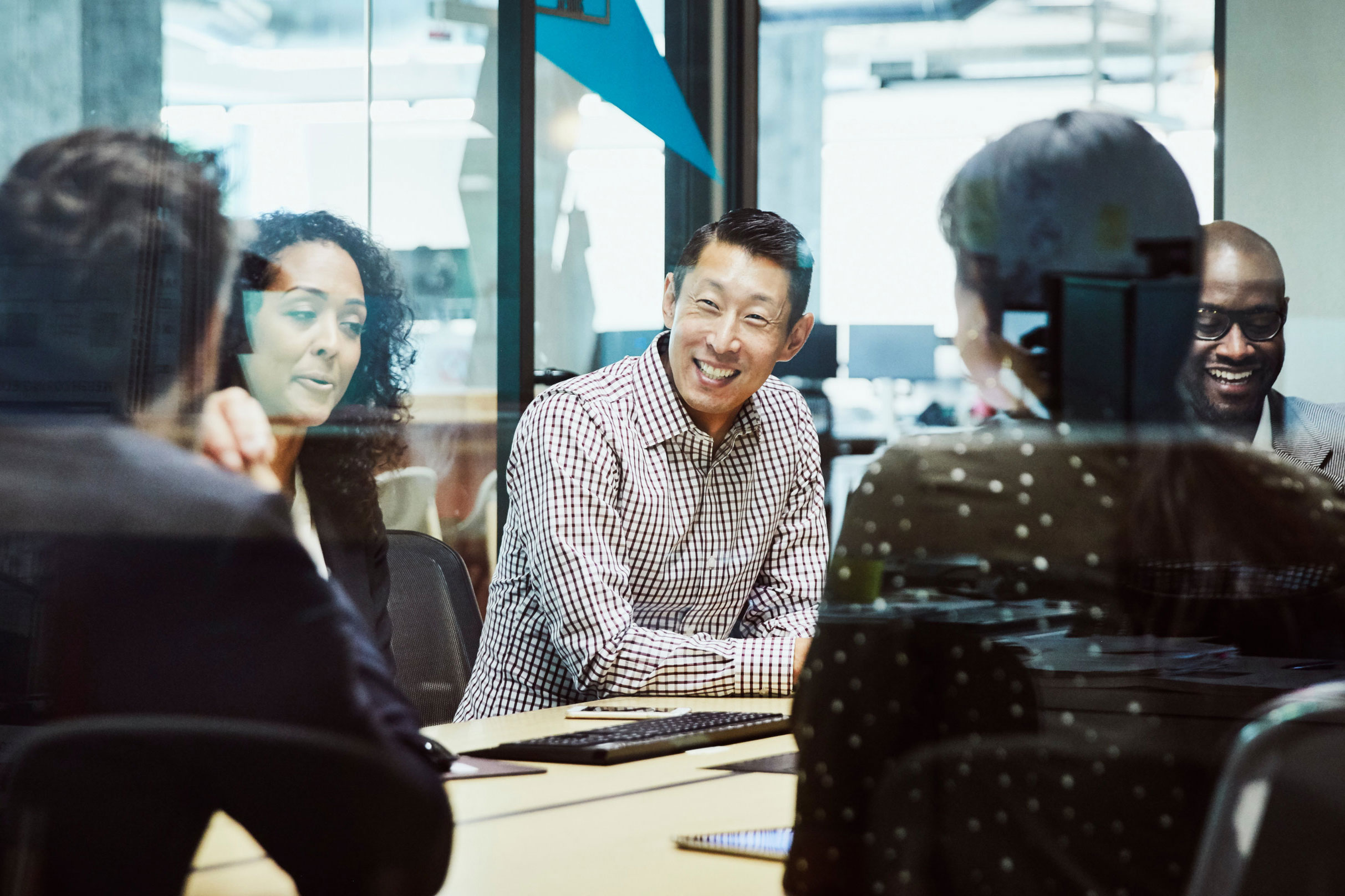 Passion. Expertise.
Results.