Services
We provide Independent and comprehensive financial advice
01 Financial planning & strategy
Comprehensive, long-term strategic financial advice that is regularly & proactively reviewed.
Our plans are consistently reviewed and optimised to maximise results for our clients.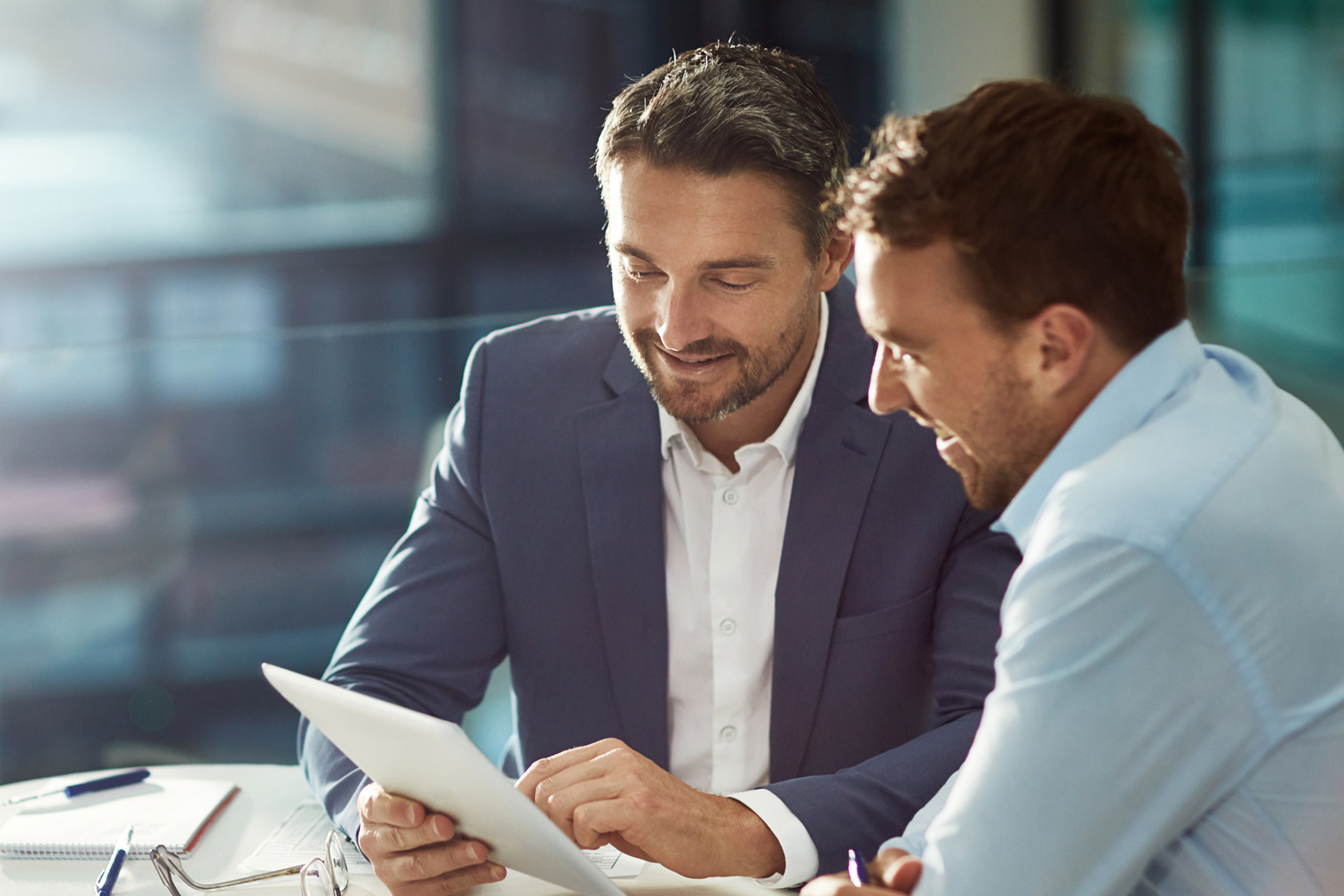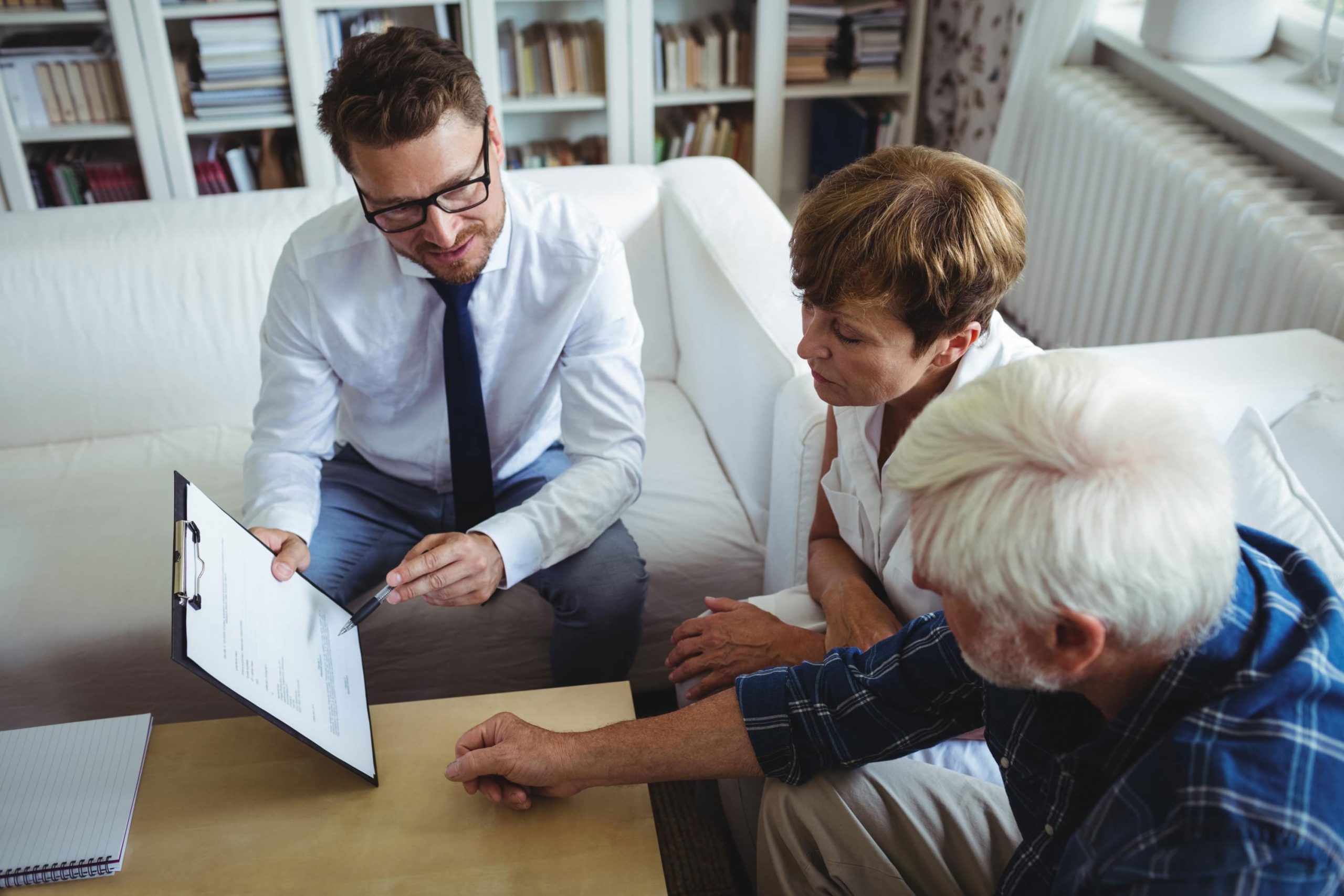 02 Retirement advice
Retirement planning is less about leaving work, and more about gaining financial independence, so that you have options in life.
At Oxlade Financial, we work with many clients who are already retired, as well as those who are preparing to retire in the next 5-10 years.
03 Investment structuring
Our clients benefit from knowing their investments are structured to minimise unnecessary taxes & risks.
Our expertise includes structuring investments and cash flows across various entities including superannuation, trusts and companies.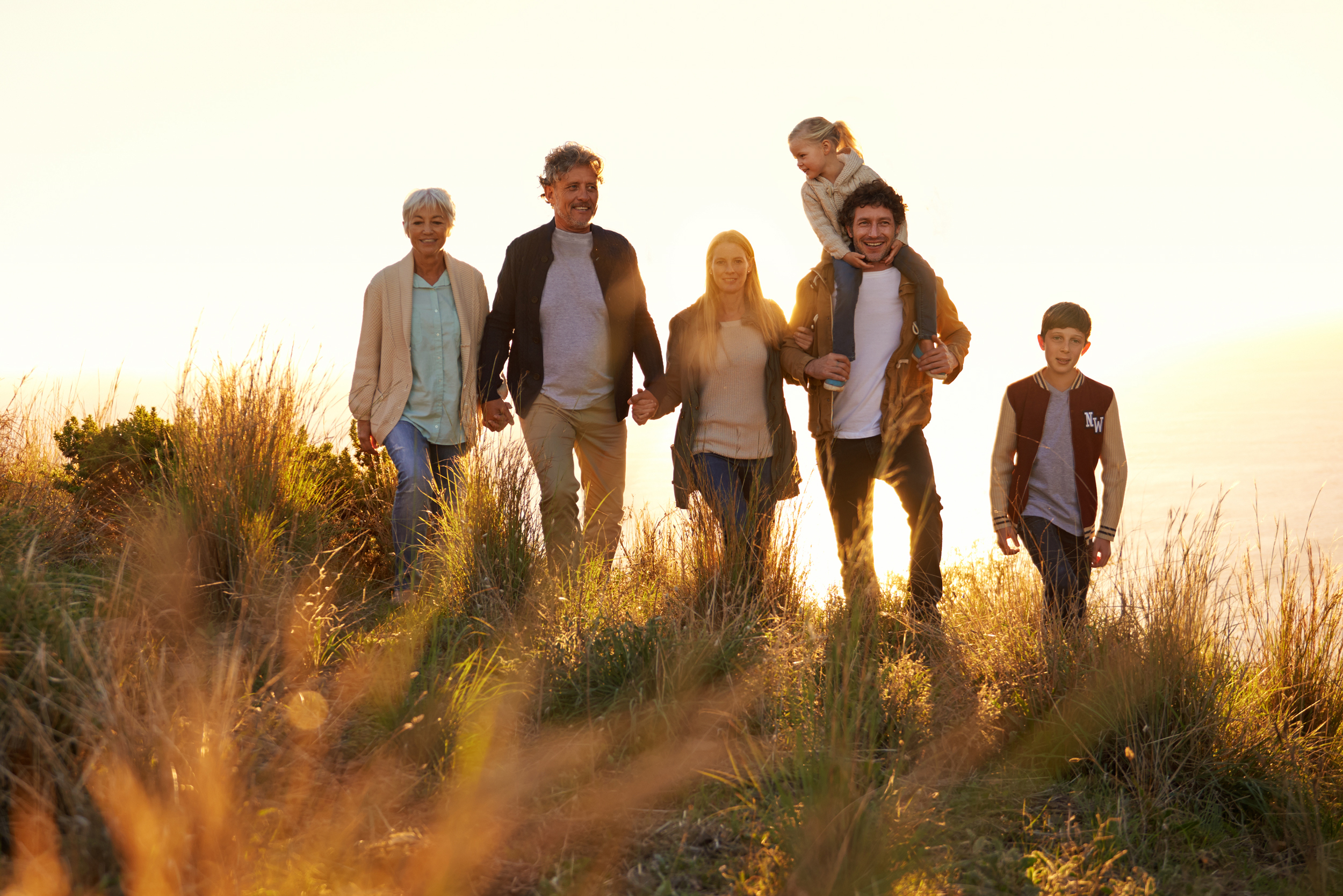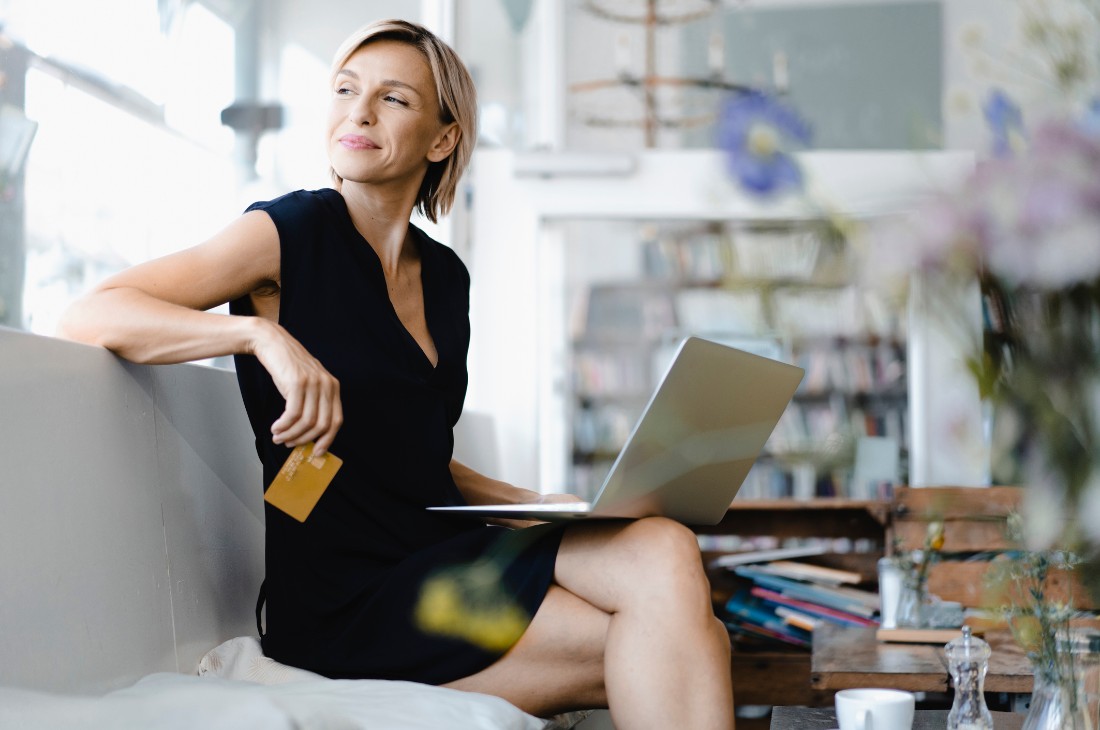 04 Investment management
Our investment strategies are considered, selected and tailored to the unique and specific needs of each client.
Our approach to investment management is designed to withstand and benefit from market cycles.
Where we come together
Oxlade Financial is a place where we – advisers and clients – come together to create meaningful plans that enhance the financial future of our valued clients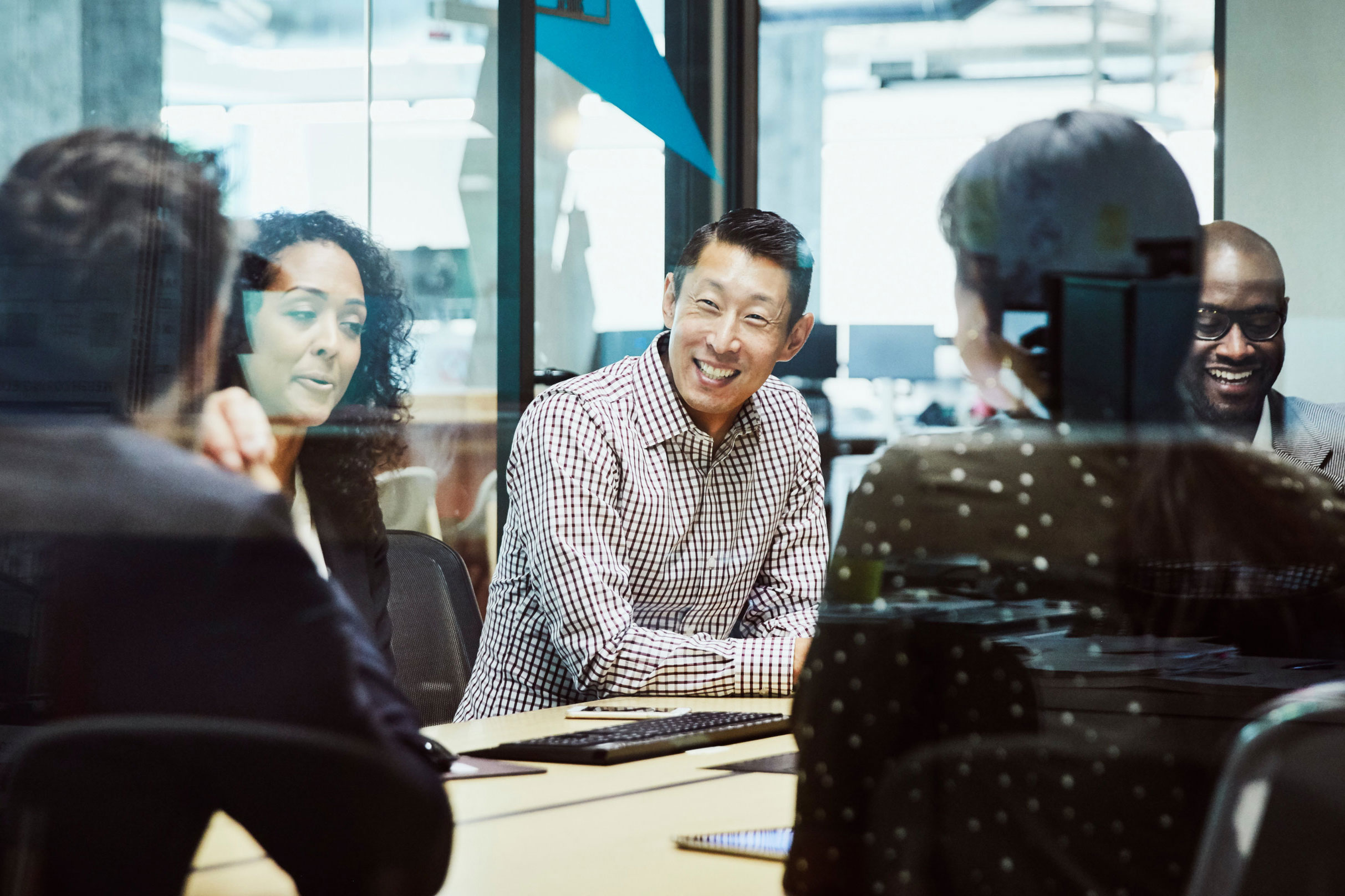 Passion. Expertise.
Results.