Financial planning & strategy
We provide comprehensive, long-term advice that is regularly & proactively reviewed.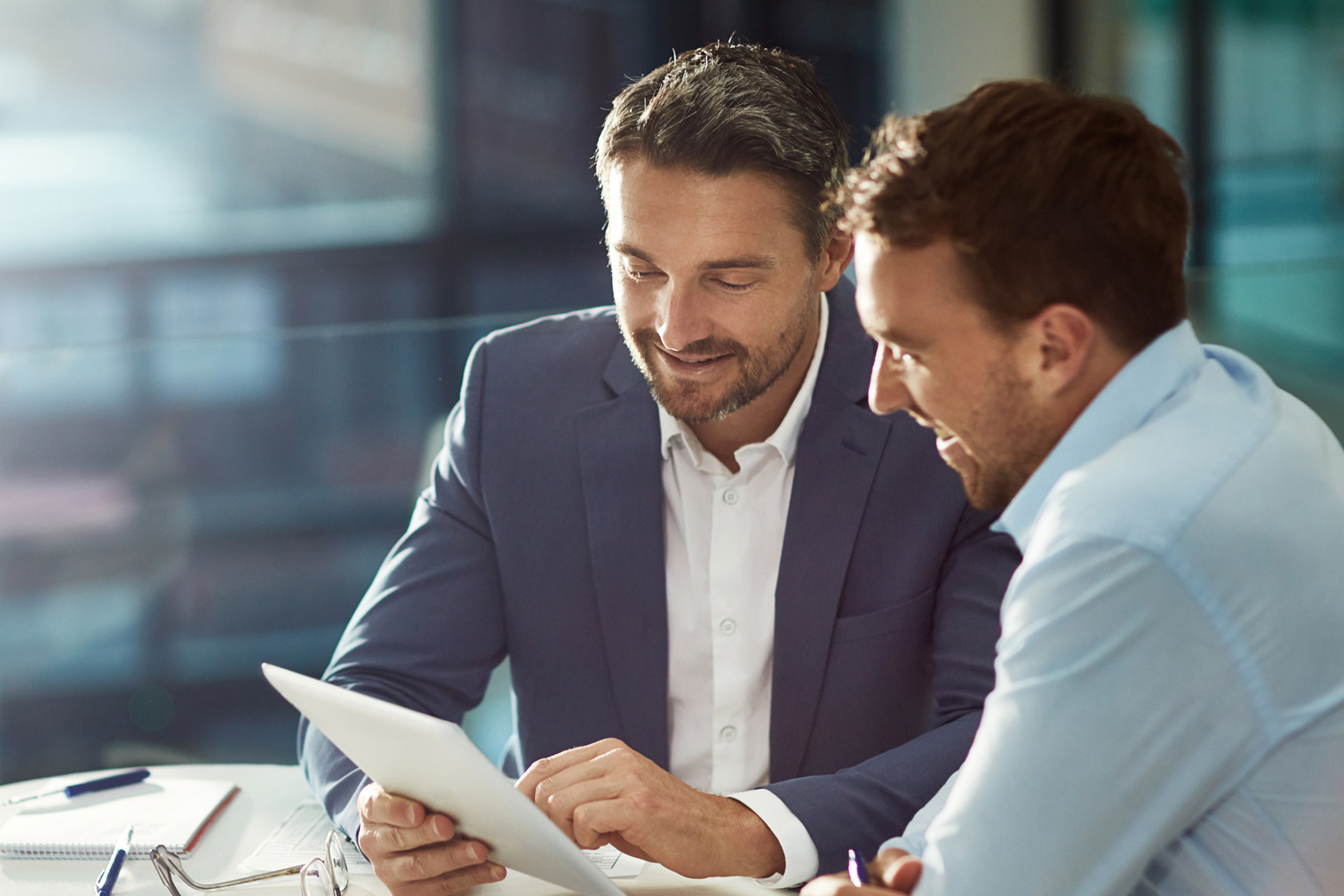 Our approach to financial planning is a long term one, but our plans are consistently worked on to maximise results
We take care of the entire process, end to end, from working with you to establish goals, through to implementation and administration of your financial plans
At Oxlade, we partner with our clients throughout the entire process of financial planning. Your goals and objectives are the foundation upon which our plans are developed; our approach to planning is highly customised and considered. As an independent firm, we have absolute freedom to consider and recommend strategies and solutions based only on your needs. Our role in the process also includes the implementation and proactive long-term management of your affairs.
Before any investment decisions are made, it is critical that you sit down and establish what's important, and where you want to head, as these decisions form the basis of your financial plans. As a trusted independent third party, our role in this process is to support and challenge you to establish your goals and objectives.
Personalised financial planning
Your goals and objectives dictate the personalised financial plan we develop for you. As an independent firm, we are unconstrained in the strategies and products we can consider and recommend for you.
We bring an active, ongoing approach to managing your affairs, meaning we adjust for changes in your life and the world. Whilst we always work with the long game in mind, we also proactively contact clients to make adjustments and improvements on a regular, ongoing basis.
Once your financial plan is developed, we also take care of all the paperwork. We seek to remove the administrative component from your life, and ensure that everything is implemented as and when it should be.
Comprehensive, long-term advice
We truly believe in providing comprehensive, long-term financial advice, rather than limited or one-off advice. Our plans are detailed, long-term, and not 'get rich quick' schemes. Instead, our focused long-term approach is one that ensures the greatest results over time.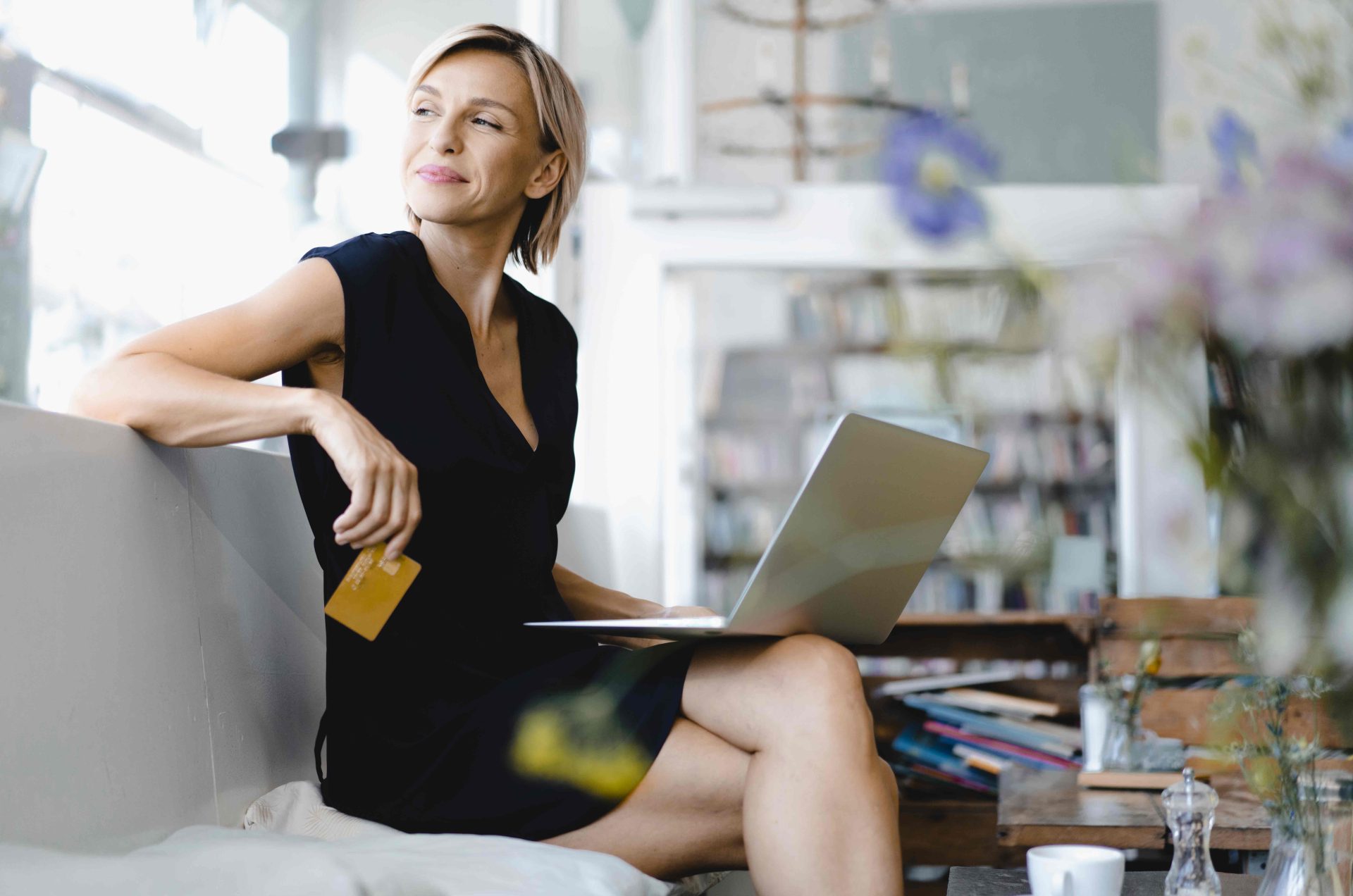 Investment
management
Our investment strategies are considered, selected and tailored to the unique and specific needs of each client.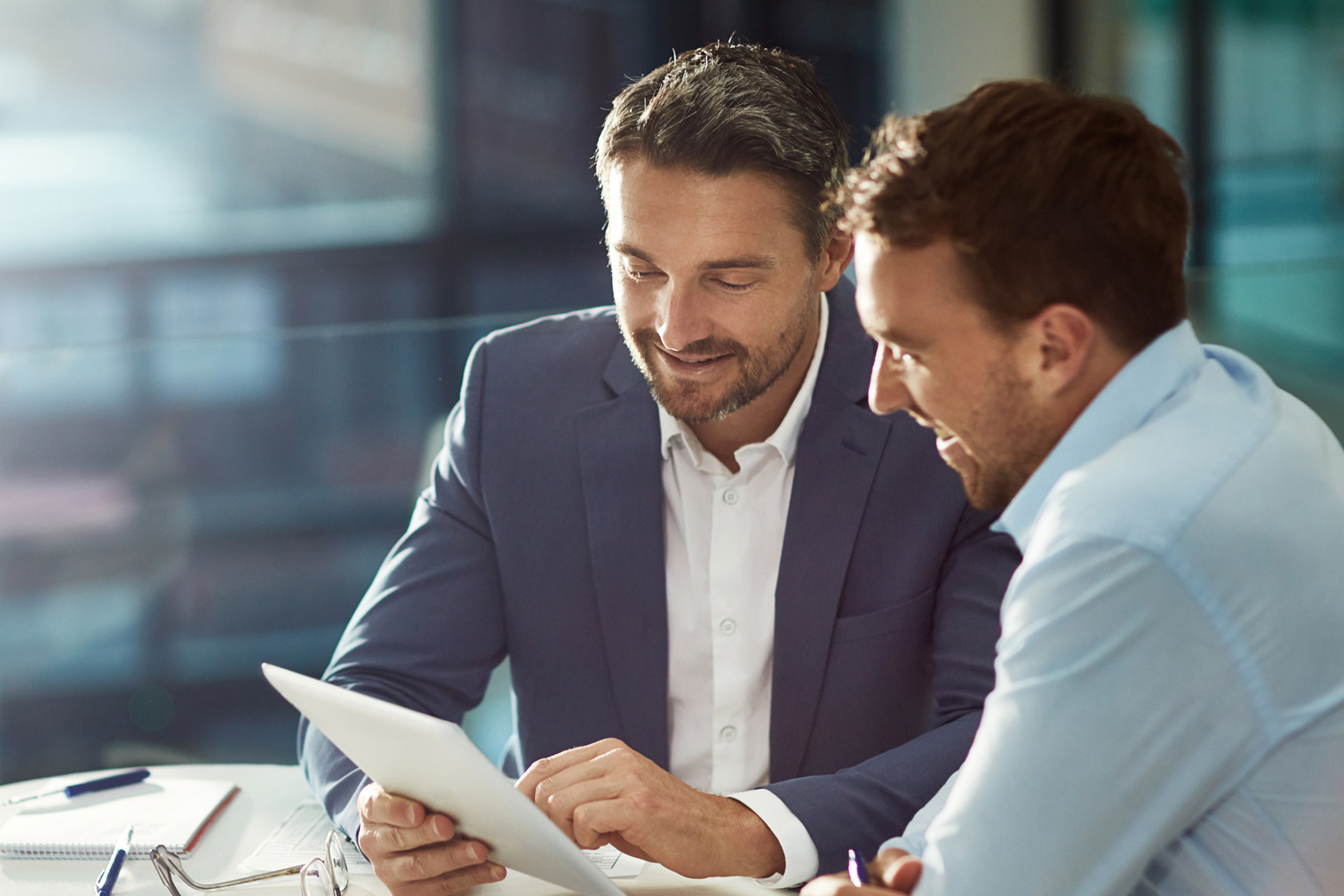 Financial
strategy
We deliver comprehensive strategic advice and input across your entire financial position.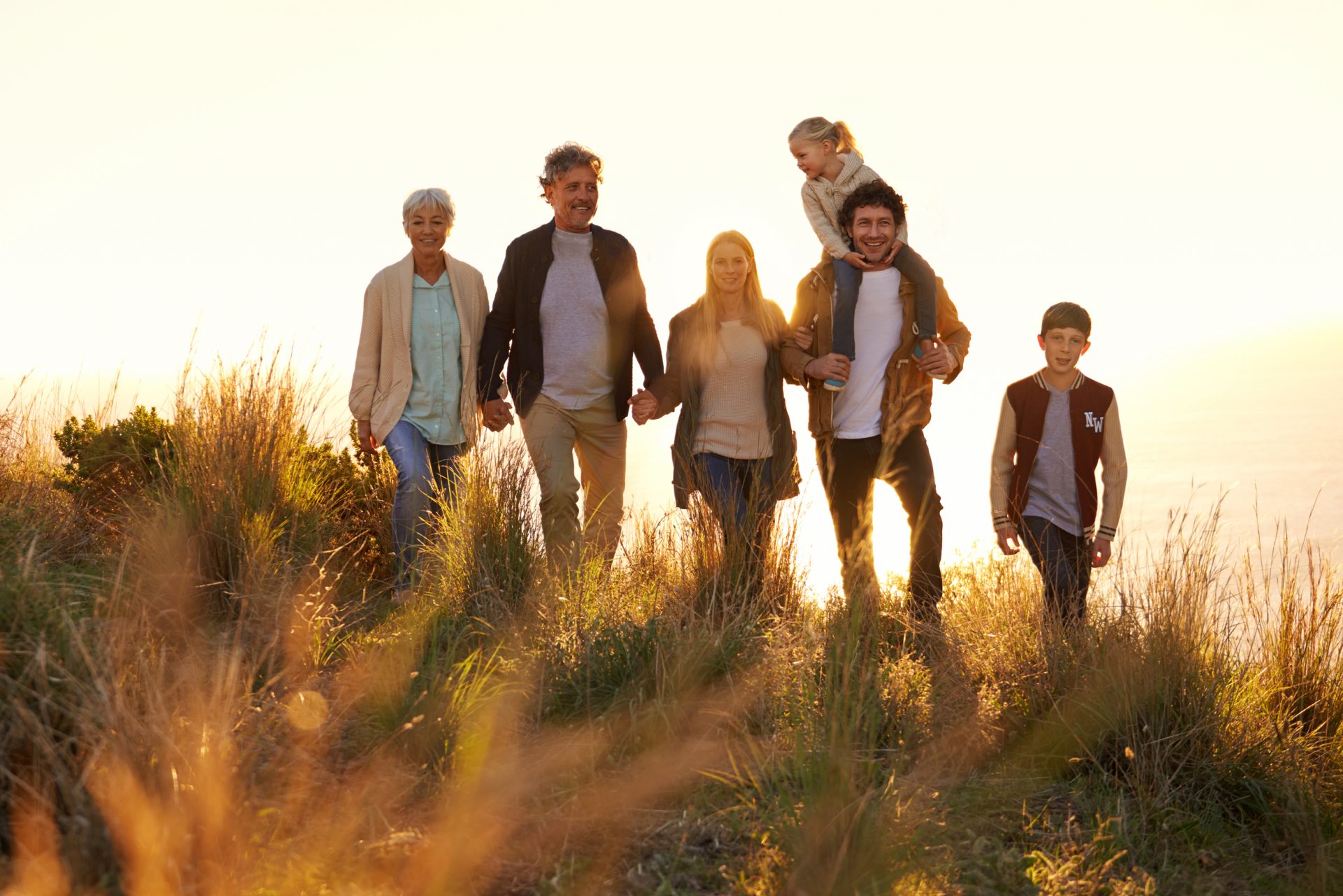 Investment
structuring
Our clients benefit from knowing their investments are structured to minimise unnecessary taxes and risks.
Passion. Expertise.
Results.