Find out more
From new client information to FAQs, you'll find some other handy information here
New client information
Finding the right Financial Adviser is very important
We know that selecting a Financial Adviser is not an easy decision. That's why, when you contact Oxlade Financial as a prospective new client, we take the time to find out about your situation, and give you plenty of opportunity to understand how we work, and what we offer.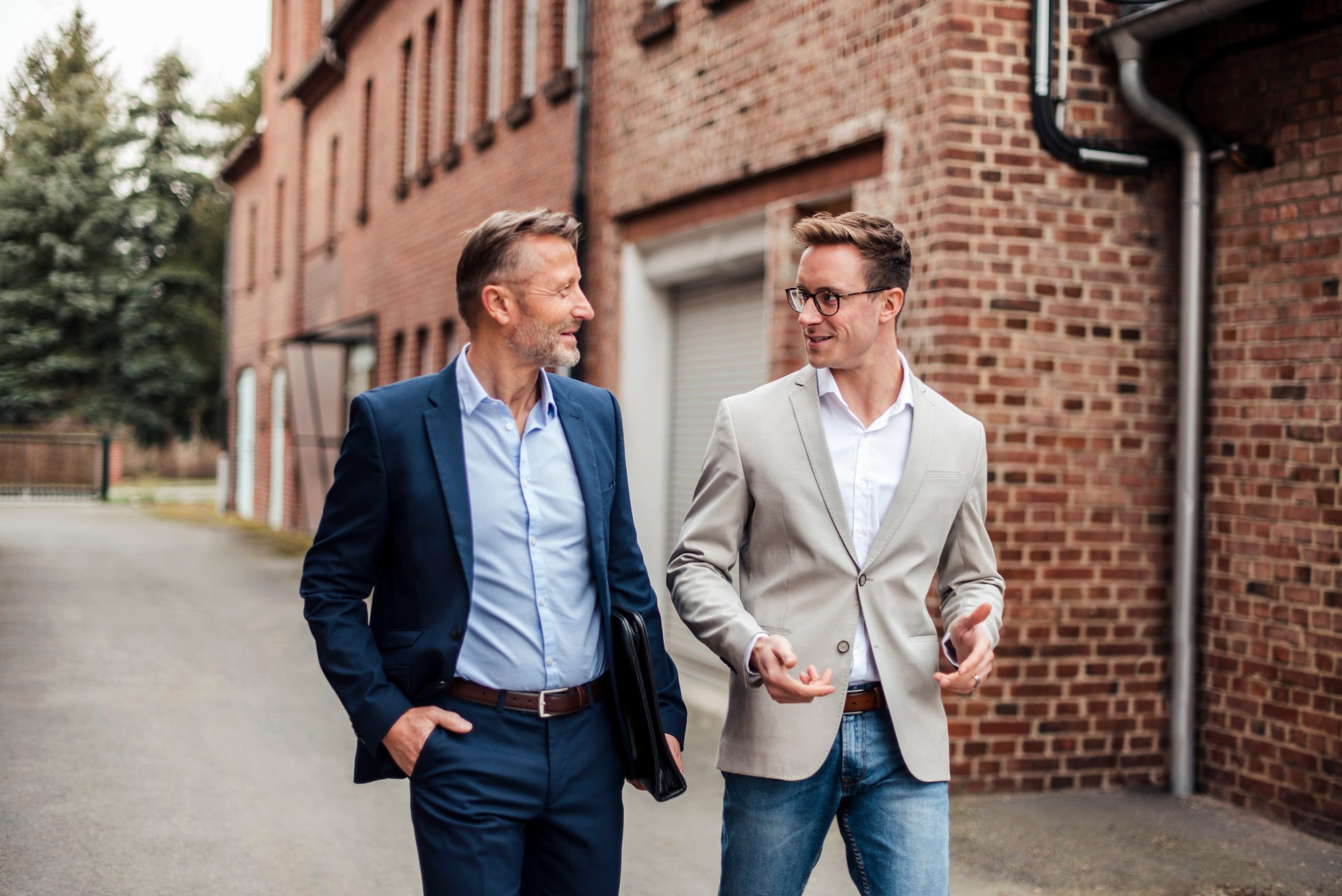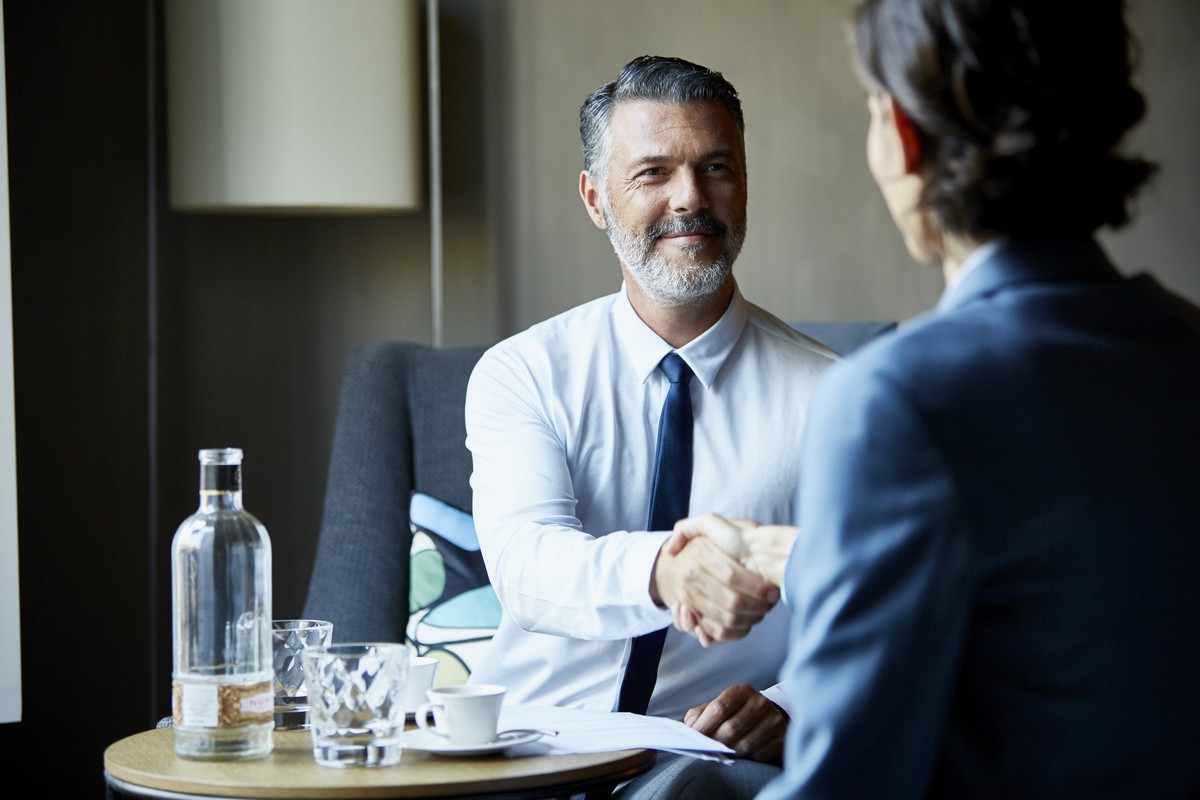 Client fees
Given our independent model, we work on a purely fee for service basis
At Oxlade, we are proud to be one of the few fully independent financial planning firms in Australia. Given our independent structure, we charge clients a fixed annual fee, which is based only on their unique situation and needs.
Frequently asked questions
Is there any other information you want to find?
Here we have included answers to some of the more commonly asked questions we receive.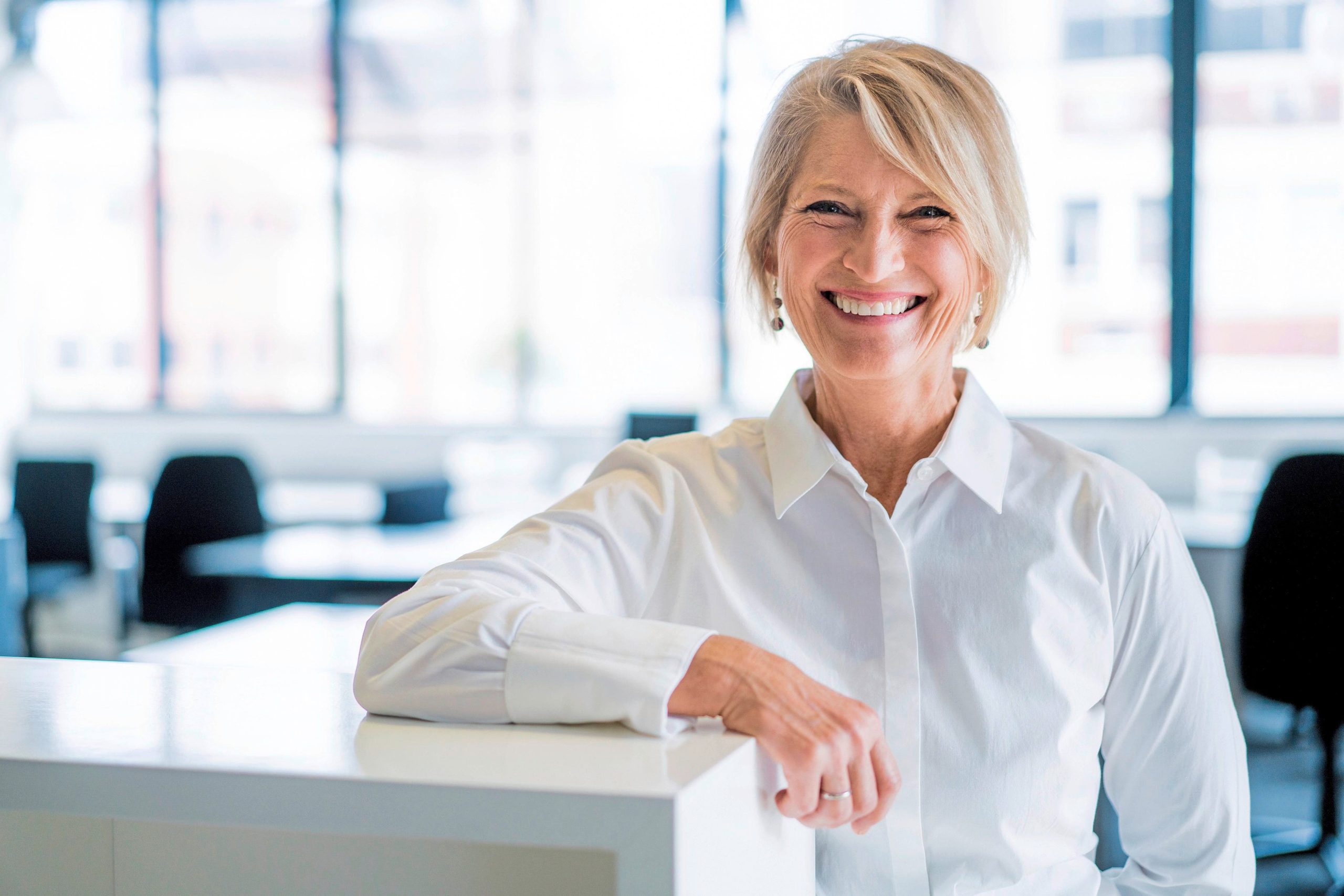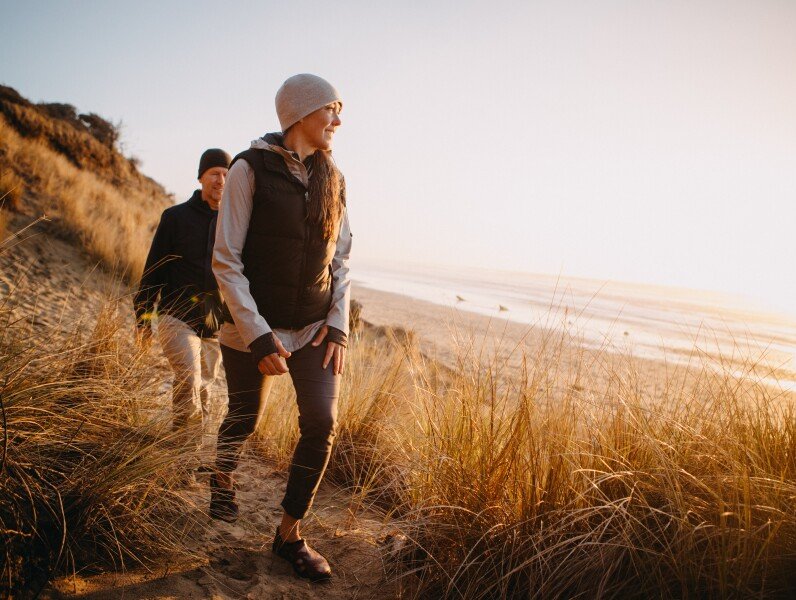 News & insights
Read some of the latest news & insights from the Oxlade desk
Interested in hearing some of the latest thoughts from our team? Here they share ideas, news, thoughts & insights that may be of interest.
Where we come together
Oxlade Financial is a place where we – advisers and clients – come together to create meaningful plans that enhance the financial future of our valued clients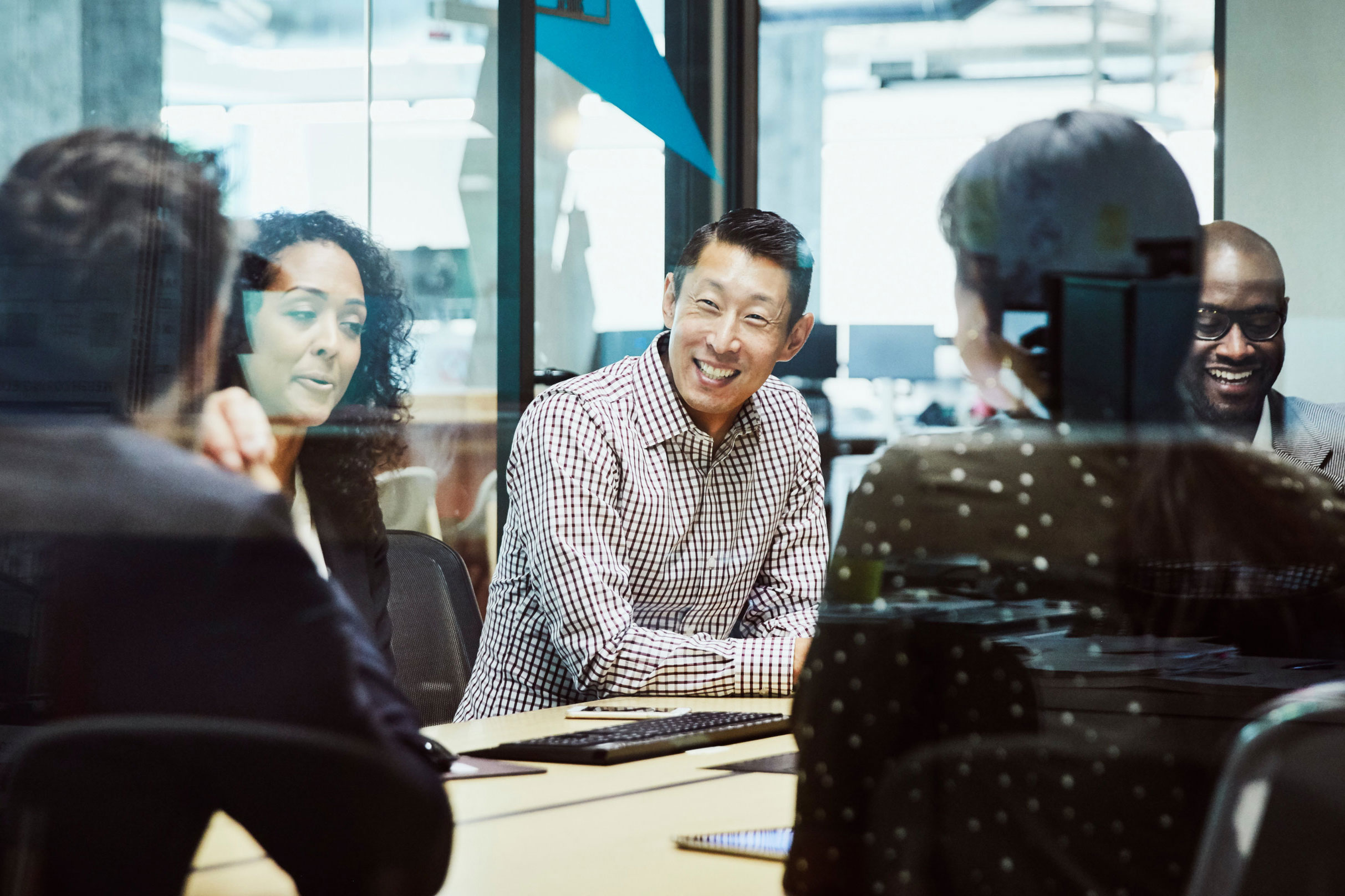 Passion. Expertise.
Results.