How we work
We work closely with our clients to help them achieve their financial goals and enjoy their money.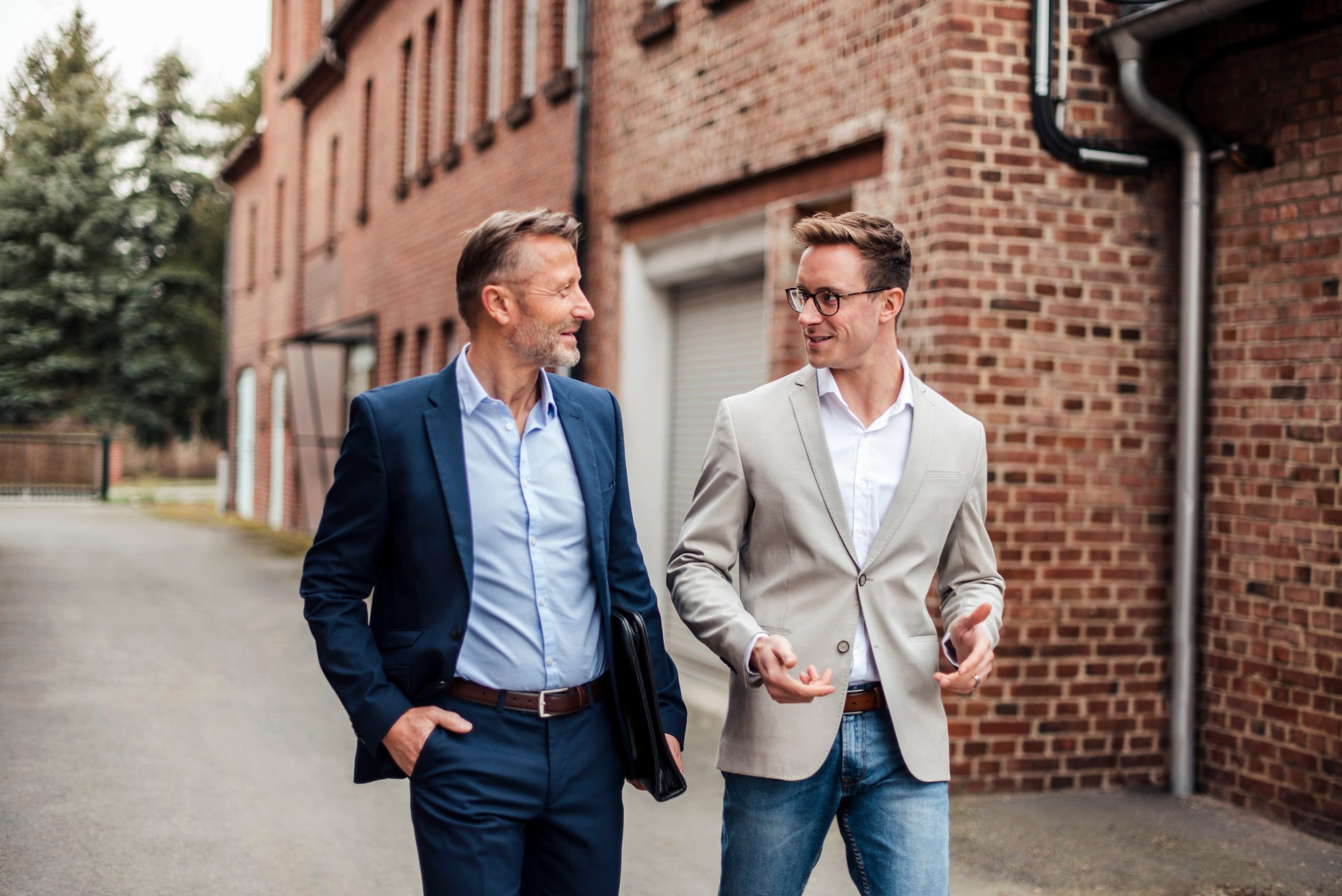 Once we understand our clients' goals, we determine the best and most efficient way to achieve them.
We help our clients' to understand where they want to head, and what financial independence looks like to them.
We then work backwards to determine the most appropriate plan to help them get to that point. But because the world isn't a static place, and markets, regulations and lives change constantly, we continually and proactively review our clients' positions and plans to ensure we optimise and remain on track.
Before we do anything, we take the time to thoroughly understand our clients' goals, and every aspect of their financial position. This ensures that our plans are tailored and relevant, and help our clients to maximise their financial position.
We can have the most influence on our clients' success over the long-term. If we think long term, we can effectively cut through the noise and create financial plans that maximise the longer term outcomes, while taking advantage of short-term opportunities.
We meet with every client every 6 months, as a minimum. We proactively and regularly review our clients' position to ensure their financial plans and positions are optimised.
Whilst we have regular meetings and reviews, we are always contactable for our clients. Our lives and the world change constantly, so it is important we stay in contact about any changes. We are also a sounding board for any ideas and opportunities our clients have.
Our clients' work hard for their success, so we encourage them to enjoy the rewards of their efforts. While we plan for the long term, we also firmly believe it is important to enjoy your money, so we do provide advice that supports this in the short term as well.
Passion. Expertise.
Results.