Investment management
Considered investment selection, management & advice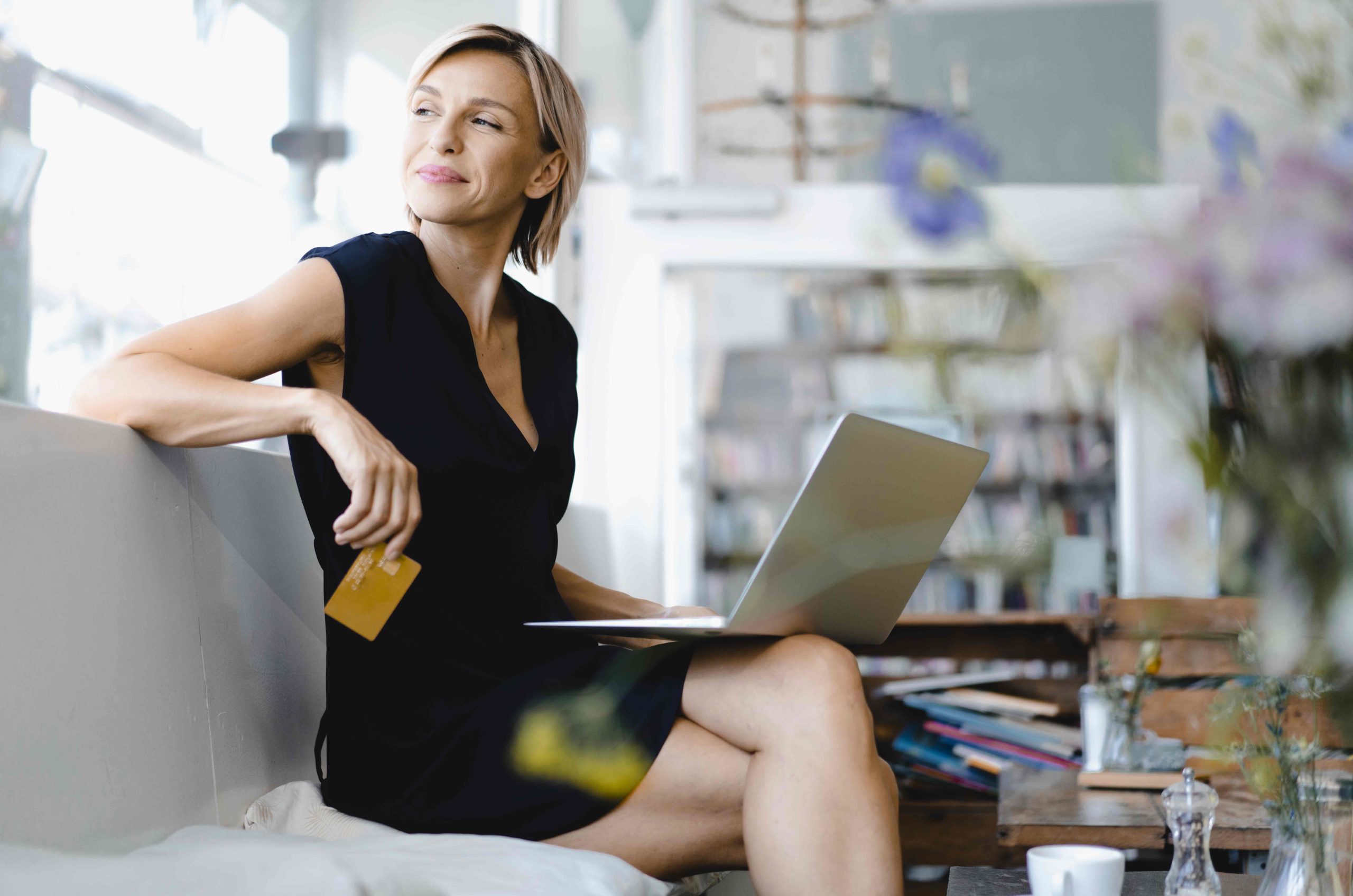 Investment management advice that is tailored to the unique and specific needs of each client
Our approach to investment management is considered and designed to withstand and benefit from market cycles
By taking a considered and well planned approach to investing, without relying on making forecasts or predictions, our clients are well placed to exceed their objectives throughout different market cycles. We firmly believe in the long-term benefits of educating our clients and place an emphasis on communication.
Risk and return profiling & asset allocation selection
We work with you to identify your individual investment return needs from your portfolio, and manage this alongside your risk tolerance. We then develop a unique investment portfolio to meet your long-term needs across different asset classes, whilst ensuring sufficient liquidity to meet your short-term needs and navigate inevitable market fluctuations.
Investment selection, monitoring & ongoing management
We focus on minimising investment costs, using transparent and tax efficient investments that provide you with the best opportunity for outperformance in each asset class. We avoid complex investments, and are unconstrained in terms of selecting investment opportunities and strategies that are suitable.
Our exploration isn't limited to Australia. We consider opportunities both domestically and overseas, depending on the needs and goals of our clients.
No in-house products or commission
At Oxlade, as an independent firm, we don't receive any commission from product providers, nor do we have any in-house investment options. As a result, we are free to pick and choose the investments that are in your best interests, with each one given equal scrutiny before entering your portfolio.
At Oxlade, we partner with global research houses to ensure that we have continual access to the information we need to make market-leading recommendations for our clients.
Our clients' assets are held by large, established third party custodians that are regulated for maximum security. Importantly, your assets are held separately to ours and the custodians so they are safe from claims against either party.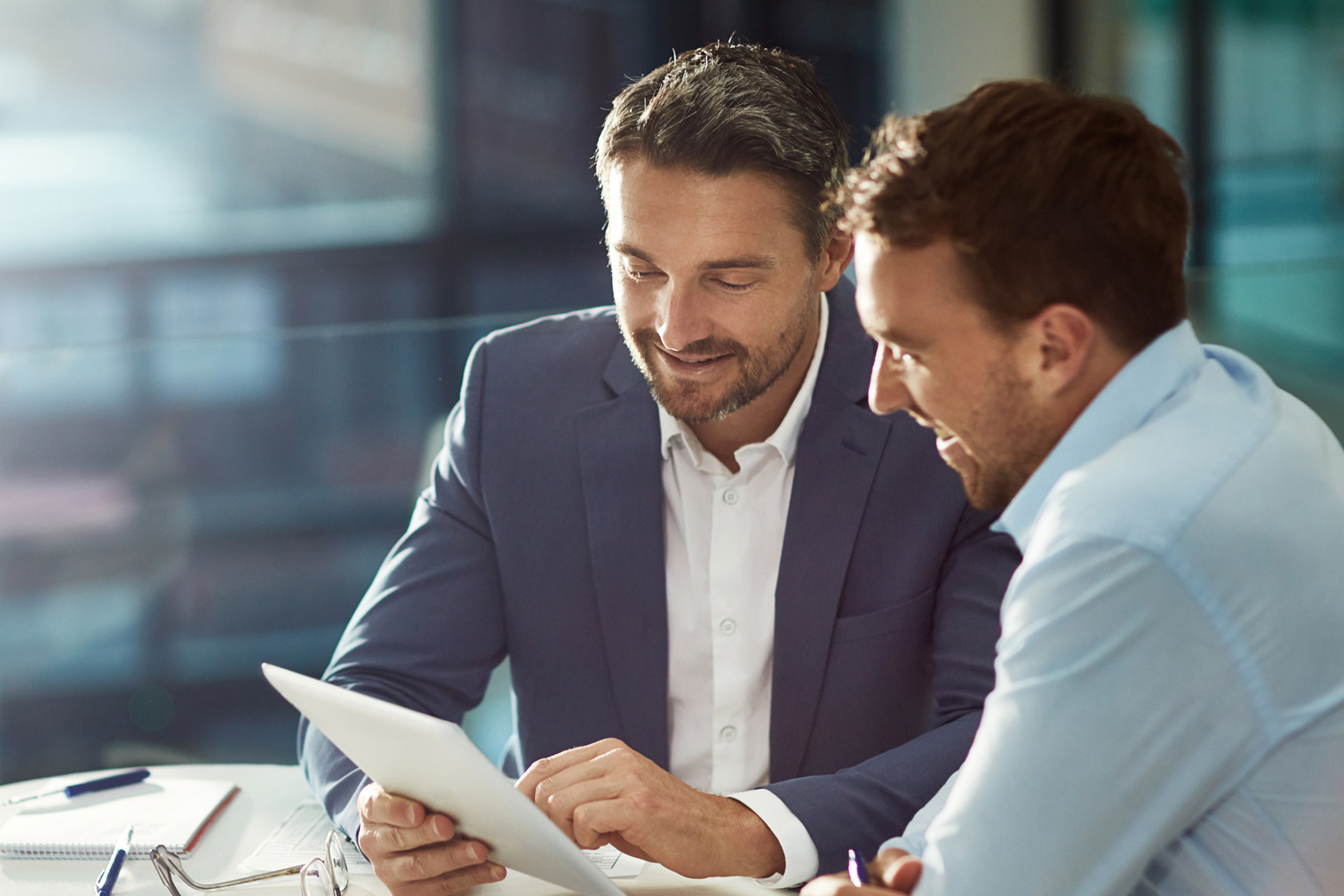 Financial
strategy
We deliver comprehensive strategic advice and input across your entire financial position.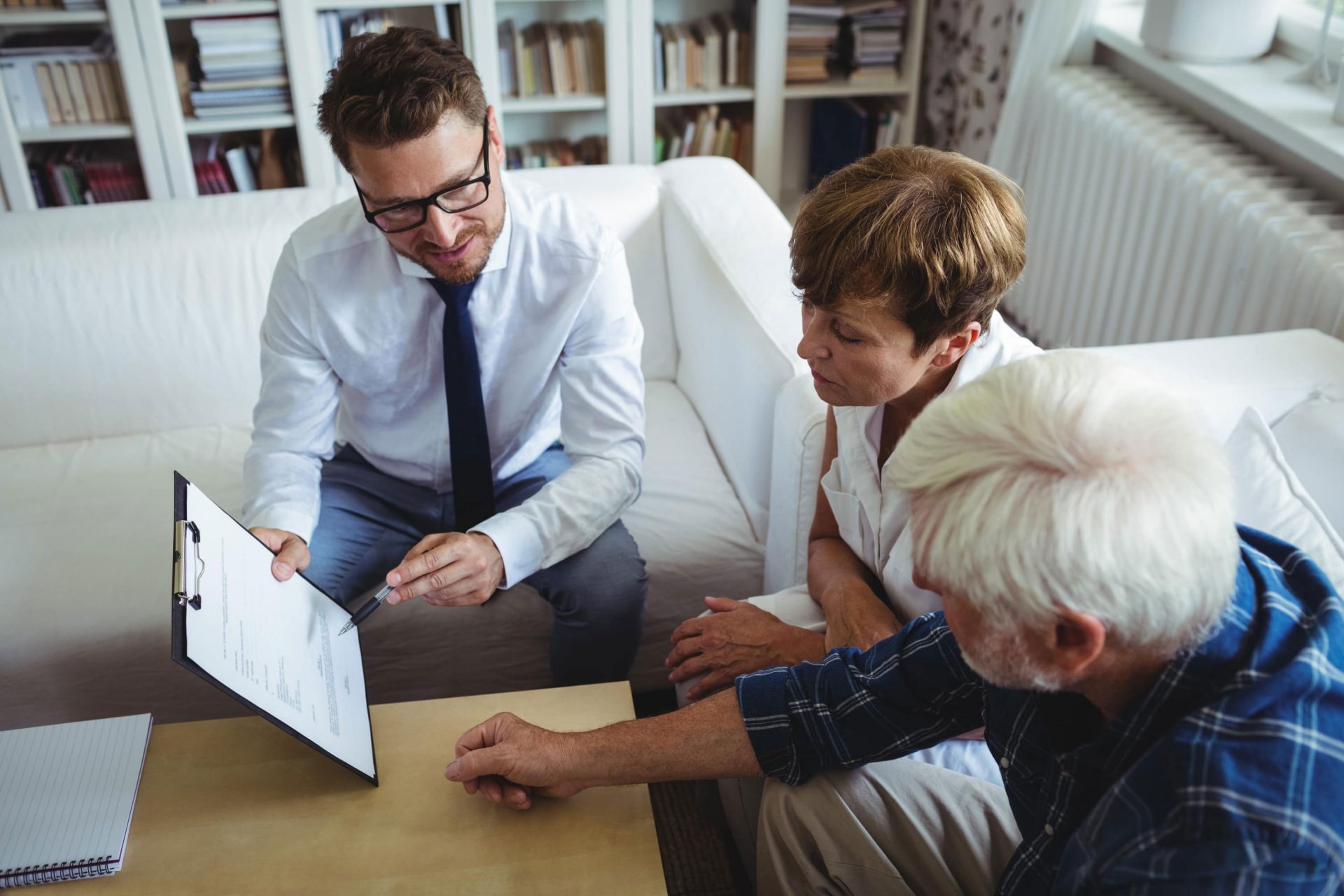 Financial planning & retirement advice
We believe in providing comprehensive, long-term financial advice that is regularly and proactively reviewed.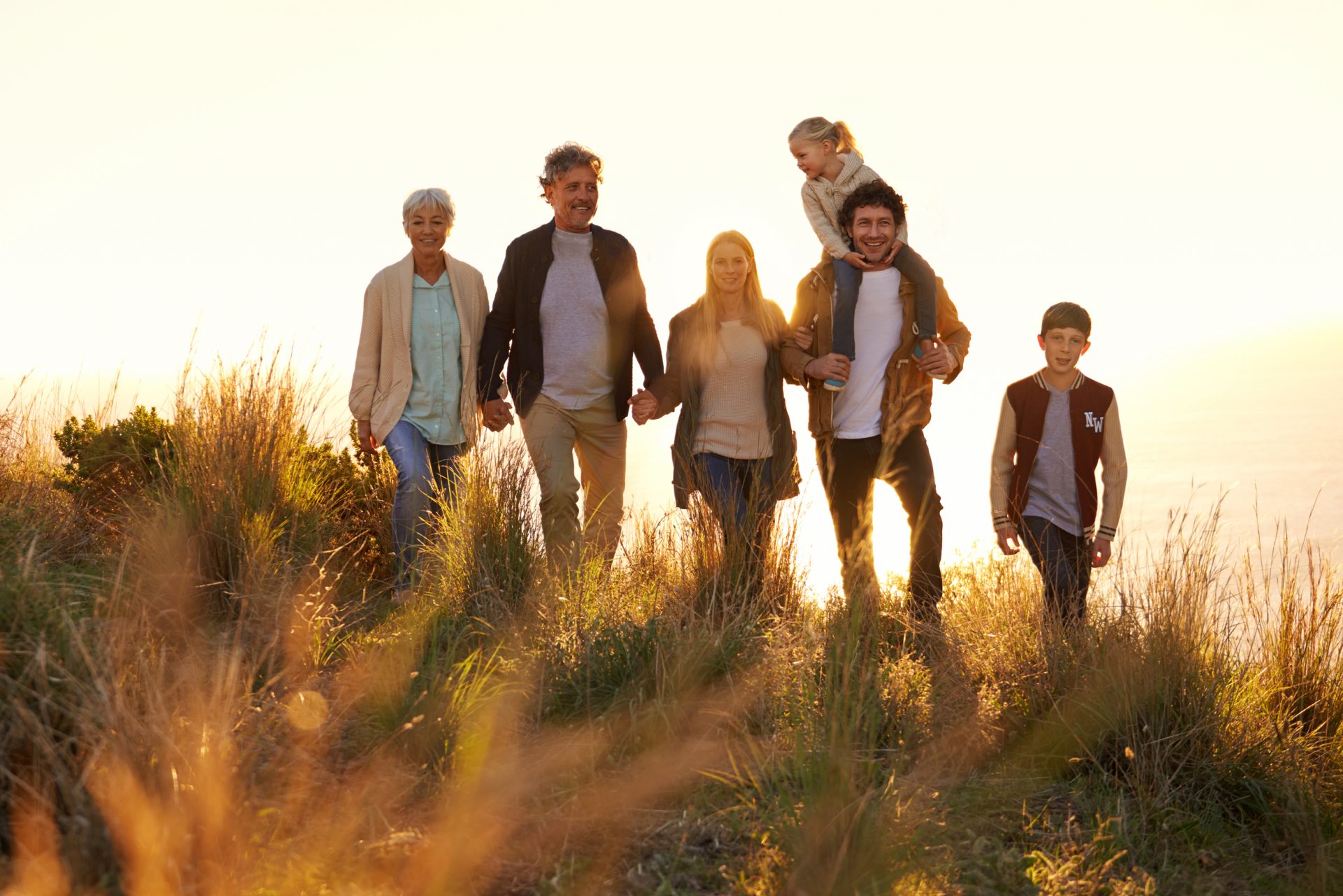 Investment
structuring
Our clients benefit from knowing their investments are structured to minimise unnecessary taxes and risks.
Passion. Expertise.
Results.