Investment structuring
Comprehensive investment structuring to optimise your portfolio's after-tax returns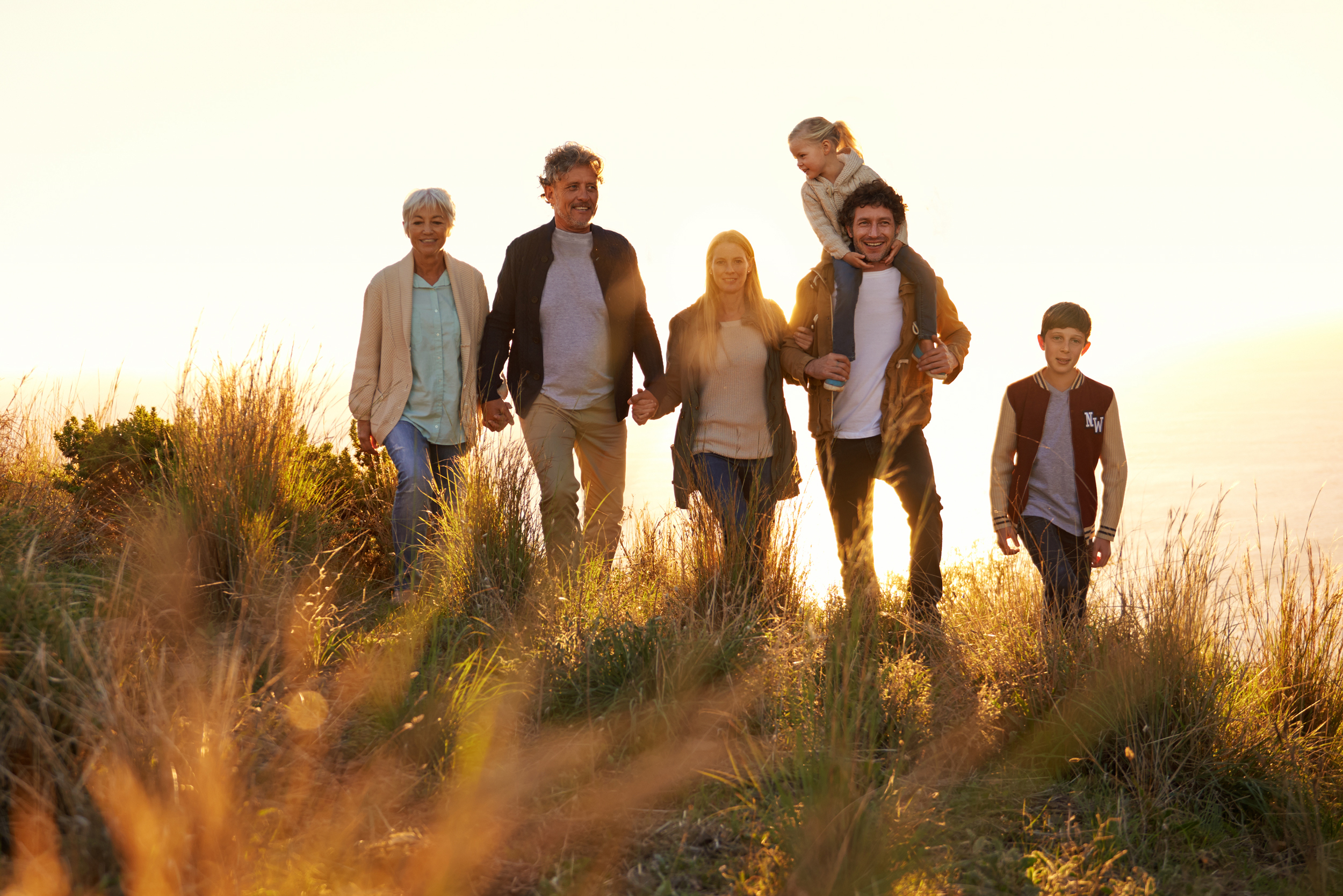 Our clients benefit from knowing their investments are structured to minimise unnecessary taxes and risk.
Our holistic approach ensures our clients take advantage of a range opportunities to minimise unnecessary taxes and risk within their portfolio.
Our expertise include structuring investments and cash flows across various entities including superannuation, trusts and companies. As a trusted partner to our clients, we are able to carefully structure investments after considering a clients' entire situation to maximise wealth accumulation.
At Oxlade, we are experts at structuring investments to help maximise after-tax investment returns to help accelerate wealth accumulation. We help clients take advantage of opportunities to structure their investments and cash flows to minimise taxes and other risks, including the use of family trusts, superannuation funds and companies.
Match the investment to the structure
At Oxlade, we take a global approach to managing your investments across different asset classes. Different assets offer different return profiles and at Oxlade we are experts at matching your investments to the correct structure to improve long-term after-tax returns.
Superannuation and self-managed superannuation funds
Superannuation provides many opportunities for long-term wealth accumulation. At Oxlade, we are experts at navigating the ever changing landscape to ensure you make the most of this investment structure.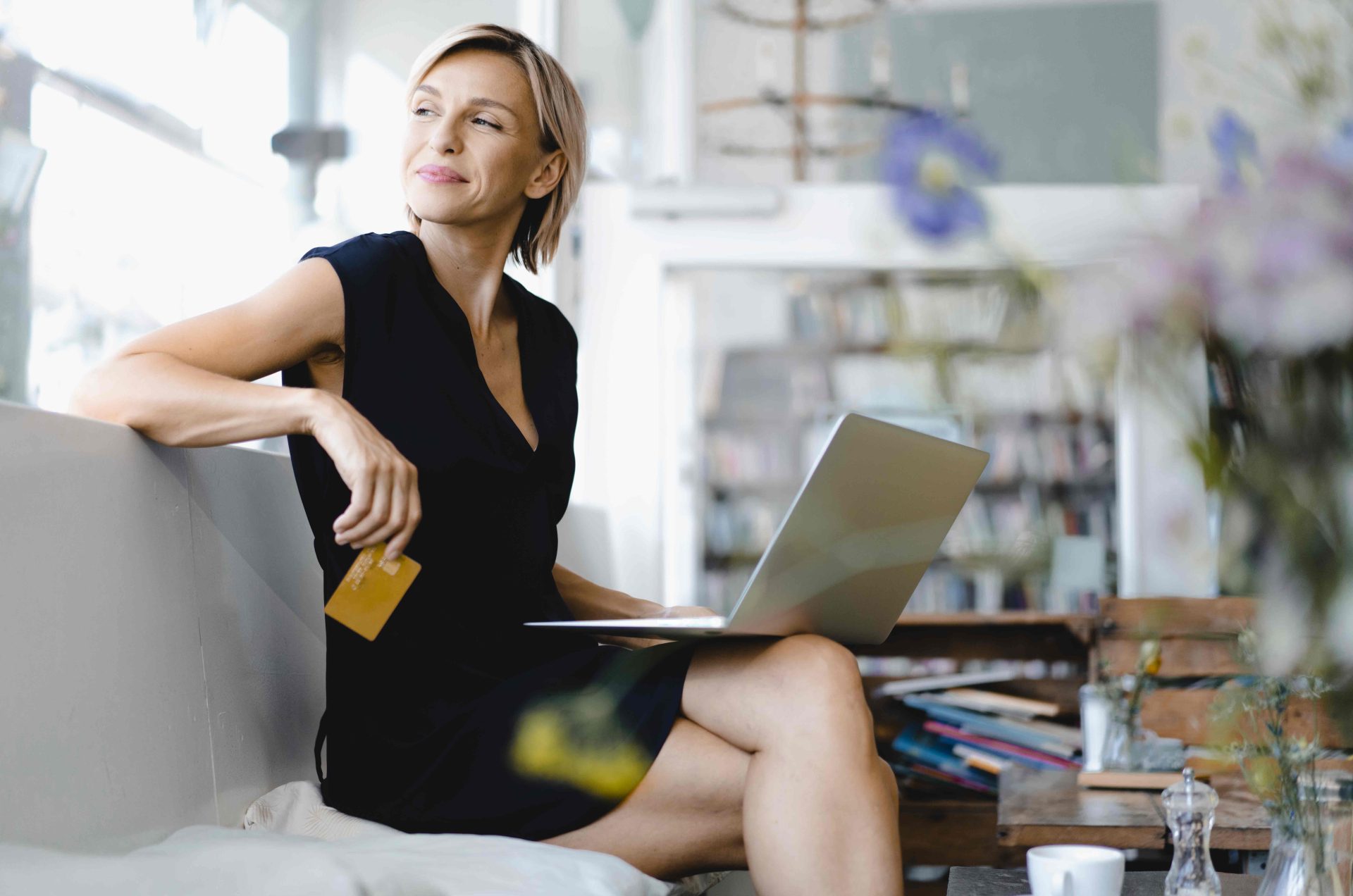 Investment
management
Our investment strategies are considered, selected and tailored to the unique and specific needs of each client.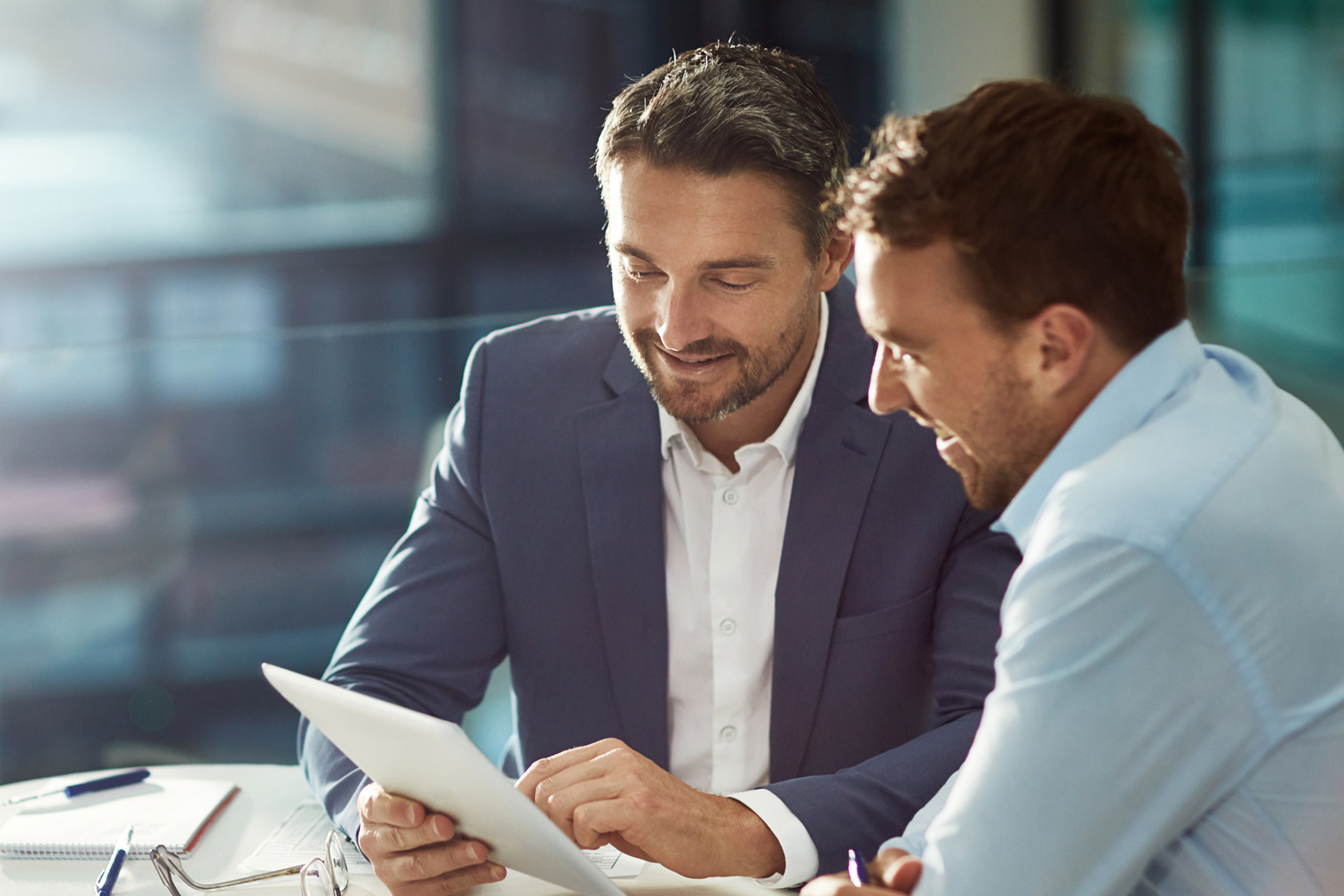 Financial
strategy
We deliver comprehensive strategic advice and input across your entire financial position.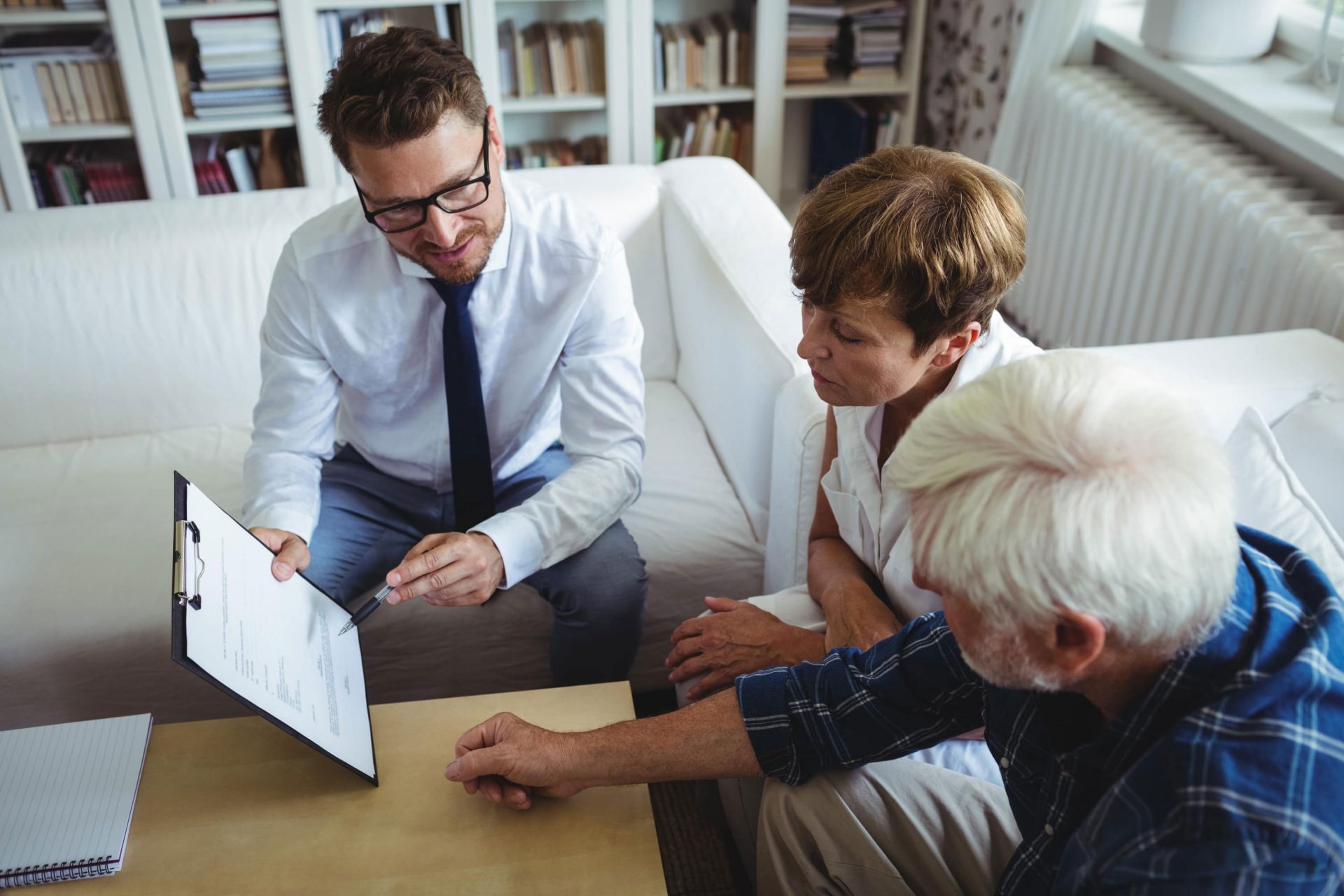 Financial planning & retirement advice
We believe in providing comprehensive, long-term financial advice that is regularly and proactively reviewed.
Passion. Expertise.
Results.