New client information
Finding the right Financial Adviser is very important, and we know it's not an easy decision.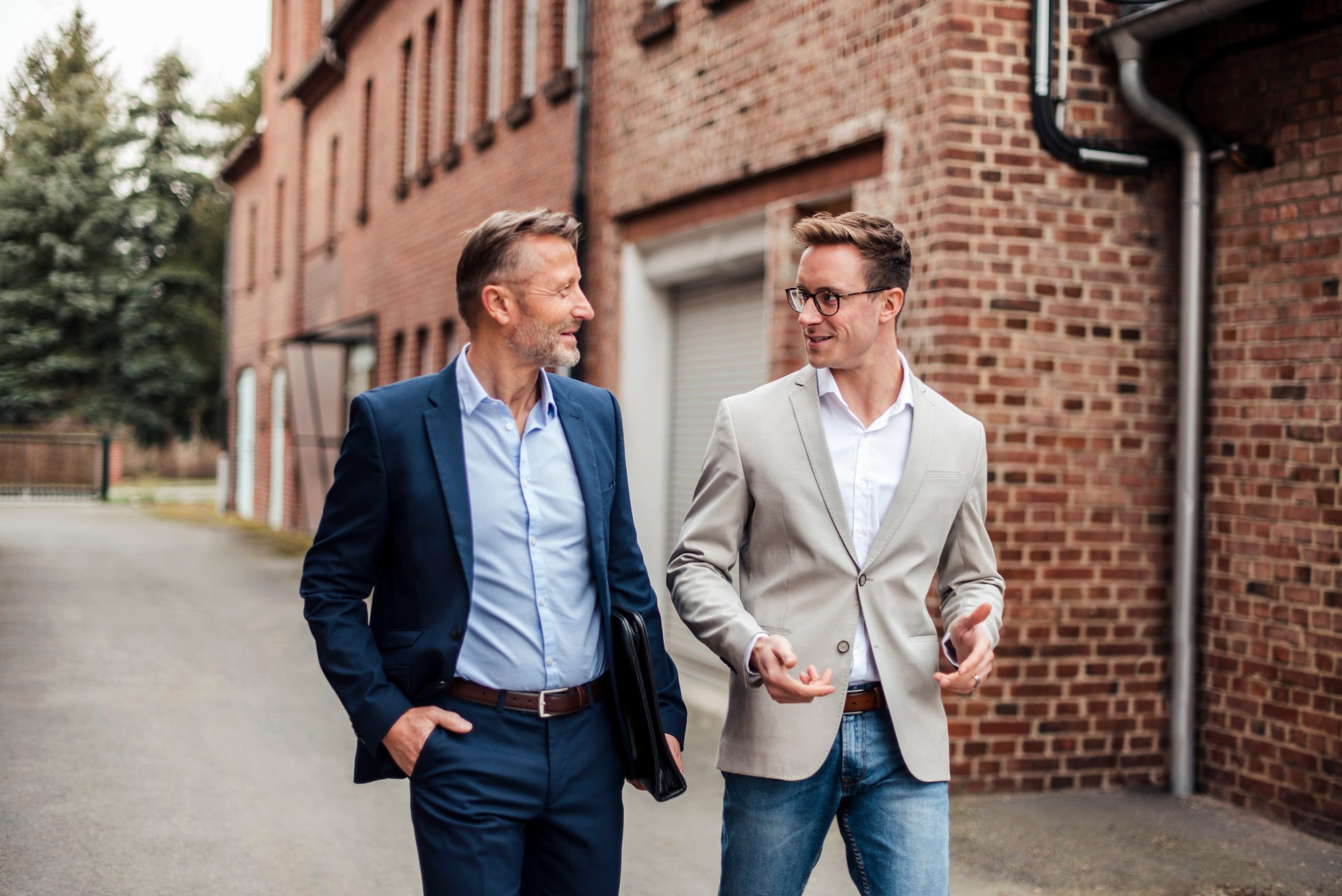 When you contact Oxlade Financial as a prospective new client, we take the time to find out about your situation, and give you an opportunity to understand how we work, and what we offer.
At Oxlade Financial, we typically work with our clients for the long term, and we are proud to have been partnering with most of our current clients for a number of years.
Working with clients for the longer term is our preferred way of working, not only because of the relationships we form with our clients, but also because the best financial results can be achieved when we approach planning with a long term view.
With this in mind, when you contact Oxlade Financial as a prospective new client, we take a lot of time to find out about you and your situation. We also give you plenty of opportunity to find out everything you want to know about us, how we work, and what we can offer, so that you can be sure we are the right Financial Advisers for your long term.
If you are interested in finding out more about becoming a client at Oxlade, contact our office.
The team will then organise a time for you to talk to a Financial Adviser over the phone (this initial call typically takes 15-20 minutes)
On this call, you will have the opportunity to tell the Adviser about your situation, what prompted the enquiry, your needs, and the Adviser will provide you with an overview of what Oxlade may be able to offer
After the call, it will be important for both you and the Adviser to decide whether there is a 'mutual fit' for us to work together. You need to be comfortable that our approach and services are what you need, and that you would be happy to work with our team. On the other hand, we need to feel confident that we can deliver you with the financial advice and planning required to deliver on your objectives, and that we will add value to your financial position.
Assuming that this 'fit' is a positive one, then the next step is to progress to the initial client meeting
Sometimes there isn't a 'fit' and we will be able to point you in the direction of other options
Your initial client meeting is both obligation-free and cost-free.
This meeting provides us with an opportunity to discuss your financial goals and objectives, and to establish a detailed understanding of your current financial position.
During this meeting, we will also provide you with a bit more information about Oxlade Financial, and provide you with some idea as to the areas where we may be able to add value to your situation.
This meeting typically takes 1.5-2 hours, and is completed either preferably at our Office,  or remotely using video software
After the meeting, if we think we can add value to your situation we will send you a Client Agreement and Fee proposal for your review. At this point, you can confirm whether you wish to engage our services, and if so, our work on your financial plan begins!
If you would like to talk to our team about becoming a new client, please don't hesitate to contact us today.