Our approach
We aim to maximise your financial position, both for the now and into the future
01 How we think
At the heart of every good recommendation is an intimate knowledge of the client's situation
At Oxlade Financial, every decision we make is for the benefit of our clients. We are one of the few truly independent financial planning practices in Australia, which allows us to deliver unbiased and transparent advice that has one objective – to achieve your goals.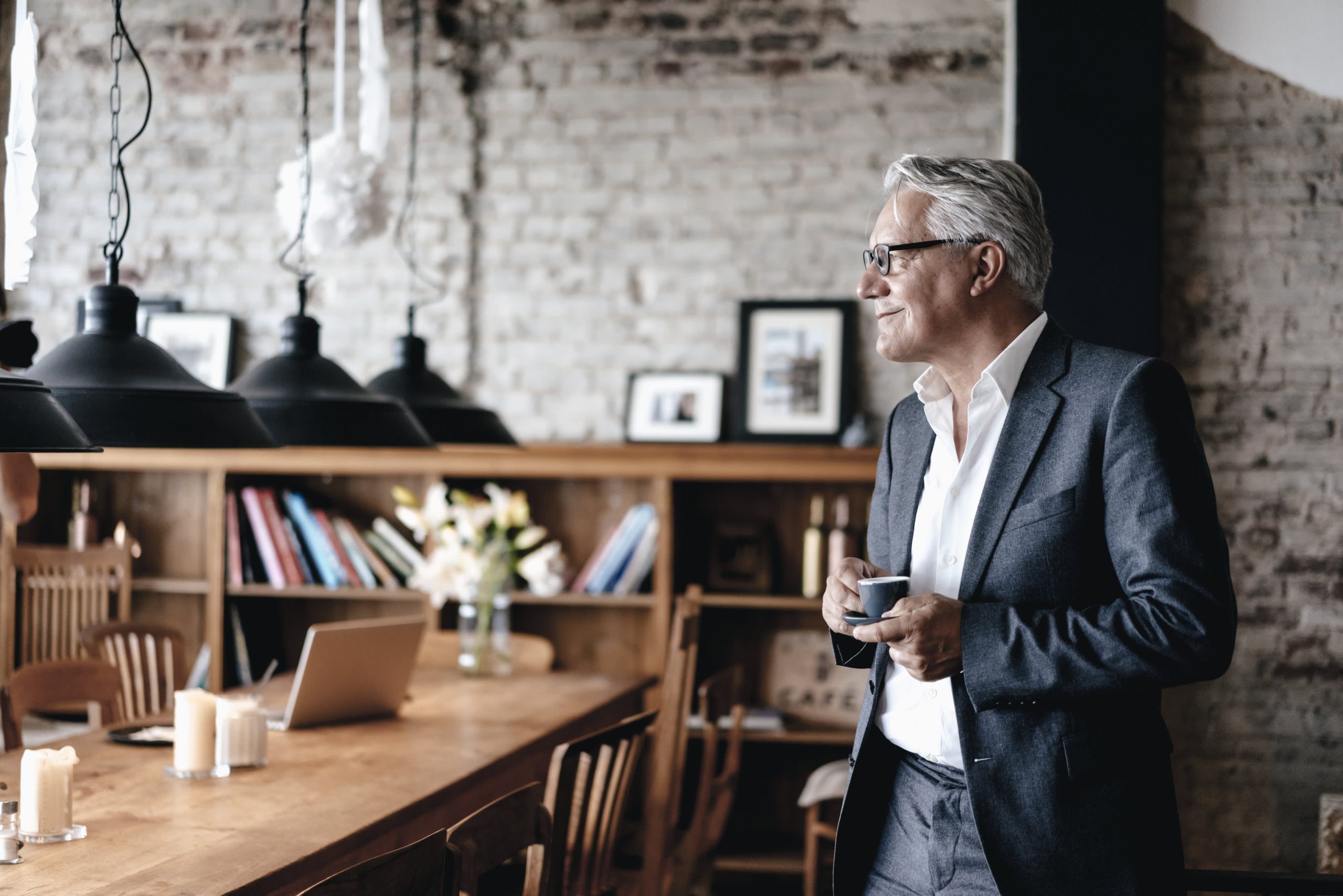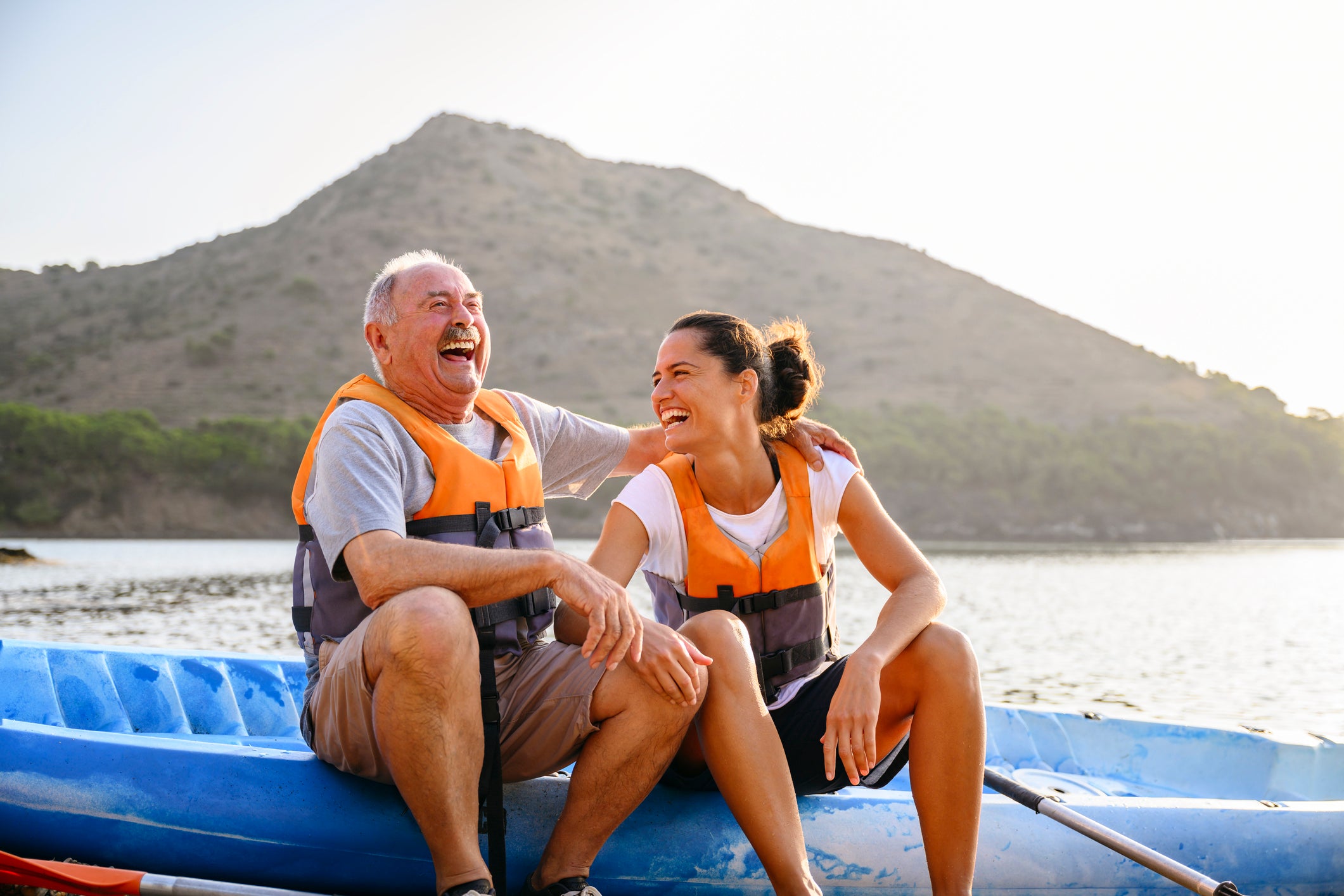 02 Holistic advice
Financial planning that considers every aspect of your situation
Our view is that advice cannot be meaningful or impactful if it hasn't considered the full spectrum of your situation. We take the time to understand every aspect (whether it's something we manage or not), from your superannuation to your business to your tax affairs, so that when we provide you with advice, you can feel confident that every element has been considered.
03 Investments & planning
We take a considered approach across both investment management and financial planning
When it comes to wealth management, there are two things that need to be done well – investment management and financial planning. At Oxlade, we seek to deliver expert outcomes on both fronts. By combining our experience and insights with technical knowledge and robust planning approaches, we are best placed to deliver comprehensive, considered advice to clients.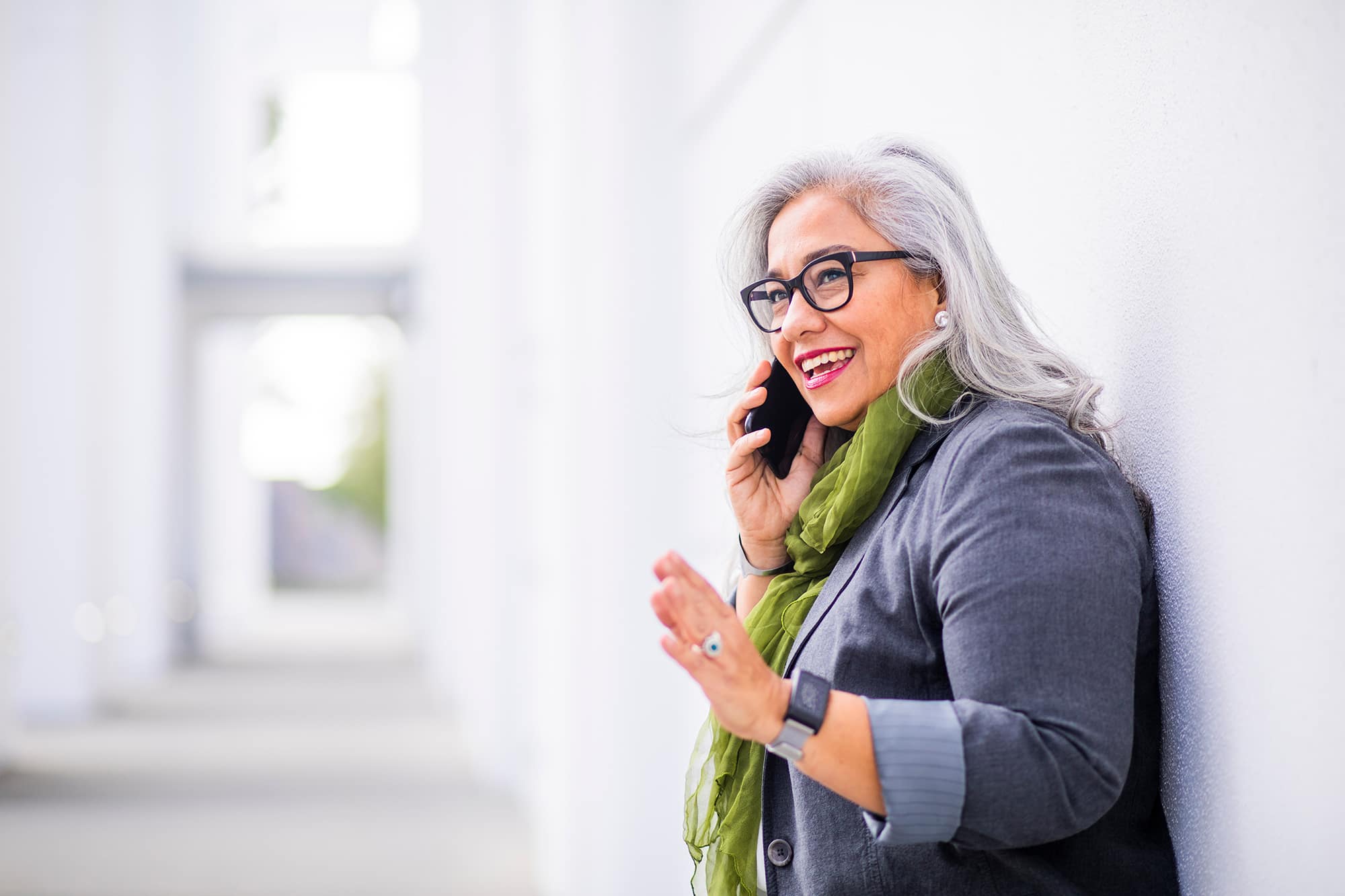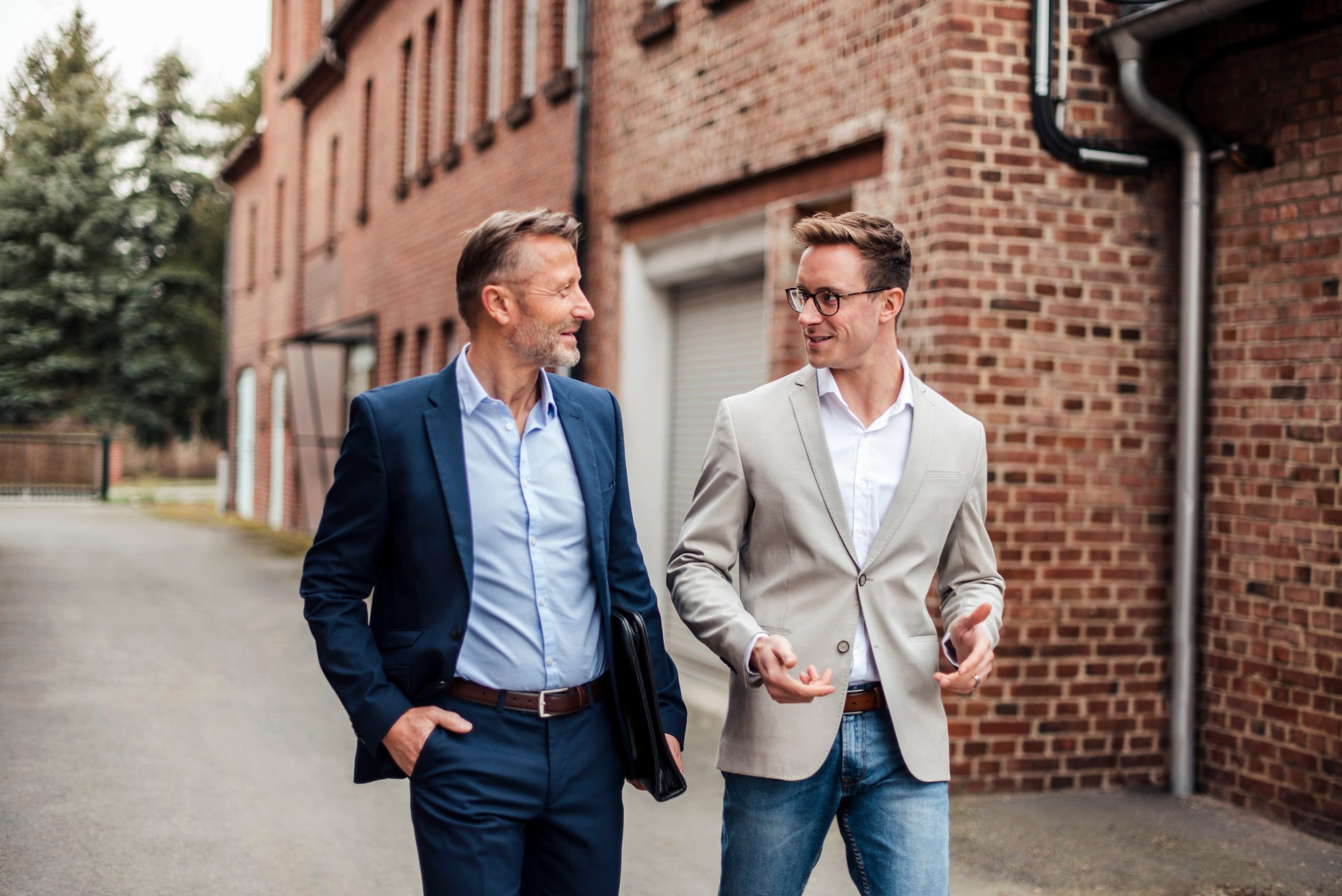 04 Our clients
Every client is unique. So too is the advice we provide them.
At Oxlade, we manage the financial affairs of a diverse range of clients. Our clients range from business owners to busy executives and retirees (or those nearing retirement). We are proud to have been on a journey with most of our clients for many years now.
Each of our clients are different. We start with a blank canvas and build our advice around our clients' individual needs.
Mark O'Flynn, Managing Director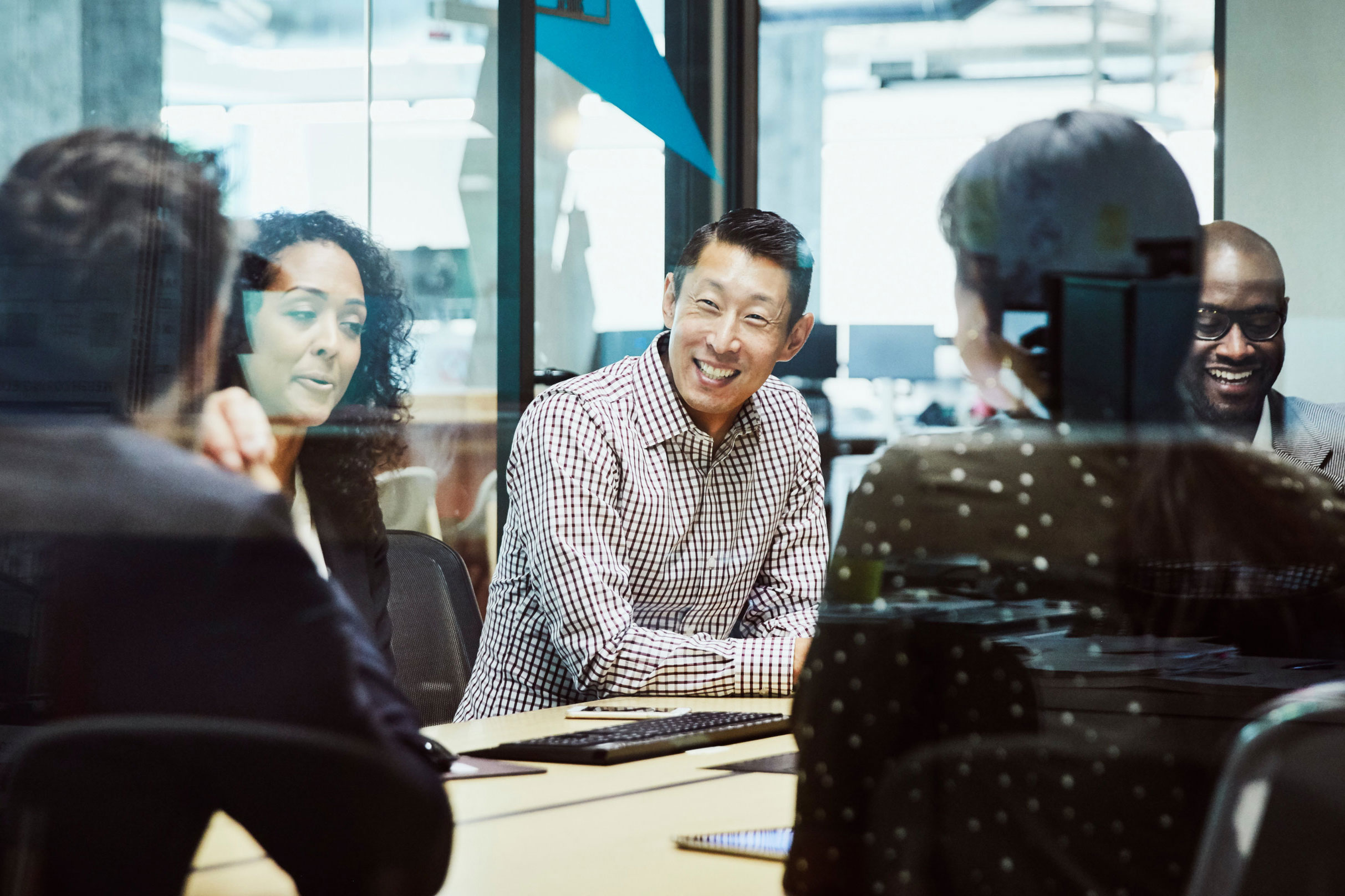 Passion. Expertise.
Results.