Our team
Passionate. Proactive. Dedicated.
Mark O'Flynn
Managing Director & Principal Adviser
CFP®, CFA®, B.Econ, B.Com
Mark O'Flynn is the Managing Director at Oxlade Financial. He has been in the industry since 2005, and has been practicing as an Independent Advisor since 2015. Mark was a finalist in the FPA Certified Financial Planner® Professional of the Year Award in 2021.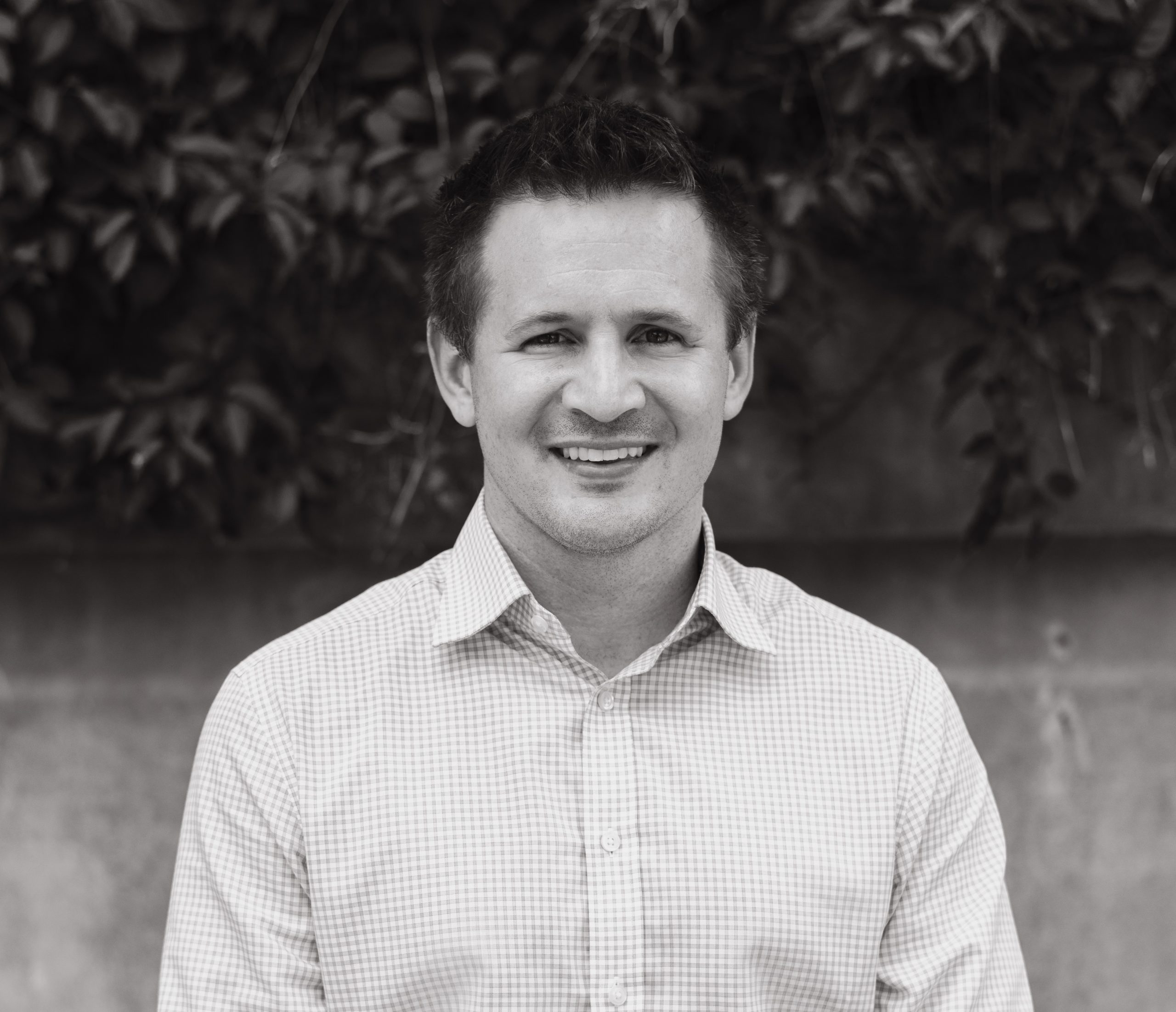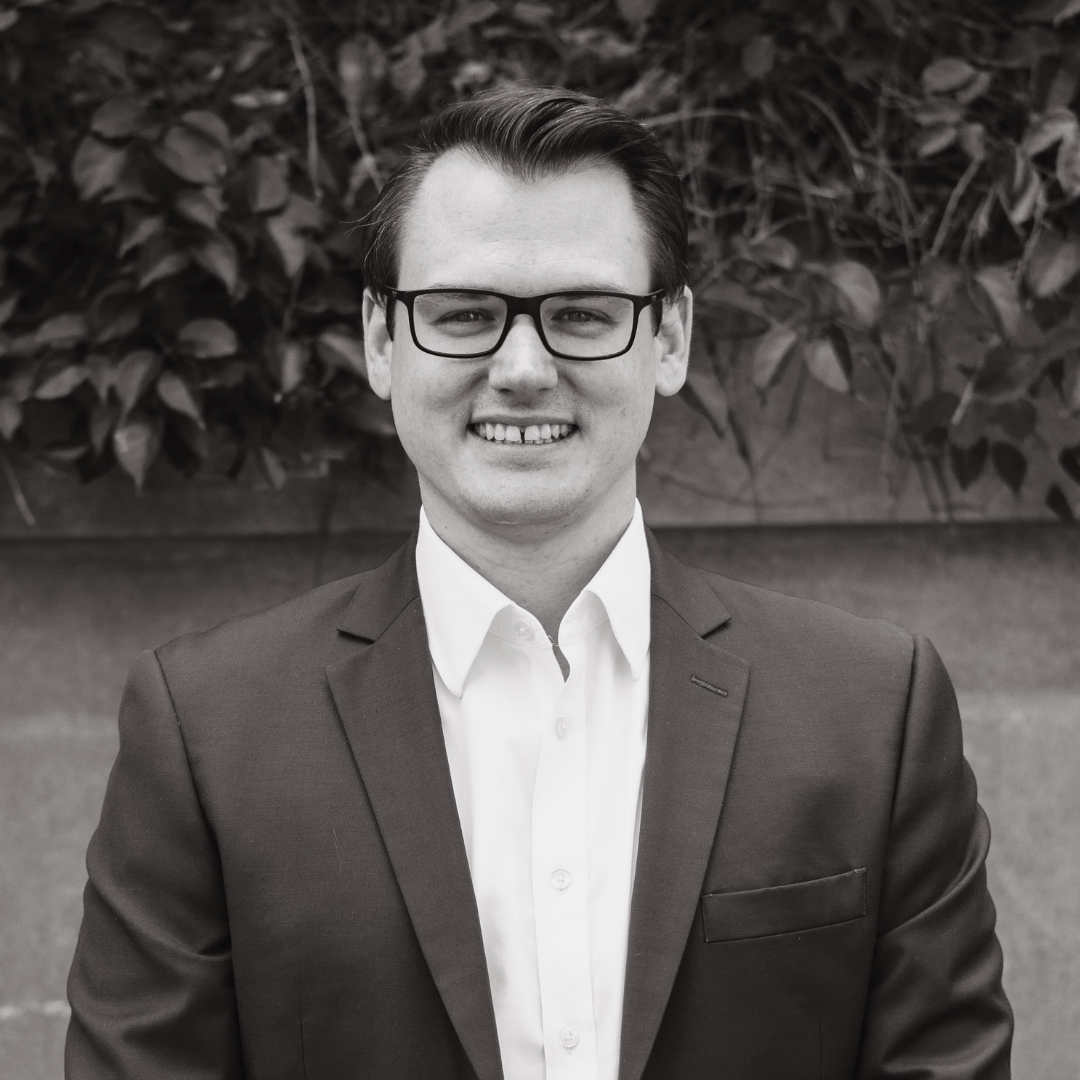 Simon Hepson
Senior Financial Adviser
Simon Hepson is a Senior Financial Adviser at Oxlade Financial. Simon has 9 years's experience as a Financial Adviser, and has been practicing as an Independent Adviser since 2018. As well as holding his Certified Financial Planner® qualification, Simon has also completed a Masters in Financial Planning and a Bachelor of Business (Finance).
Shalon Farrelly
Client Service Specialist
Shalon Farrelly is a Client Service Specialist at Oxlade. With over 22 years of experience in the financial planning industry, Shalon brings a wealth of valuable knowledge to our team. Shalon works alongside the Financial Advisers and Financial Strategists, and is primarily responsible for providing an exceptionally high level of service to our valued clients.
Lachlan Quinn
Financial Strategist
Lachlan Quinn is a Financial Strategist at Oxlade Financial. He has worked in wealth management in both Australia and England, and prior to moving into Financial Strategy, also worked as a Client Service Manager in the industry, providing him with robust experience that benefits Oxlade clients.
Emma O'Flynn
General Manager
Emma O'Flynn is the General Manager at Oxlade Financial. She has spent 17 years working in business management and marketing, and brings a wealth of operational experience to the team.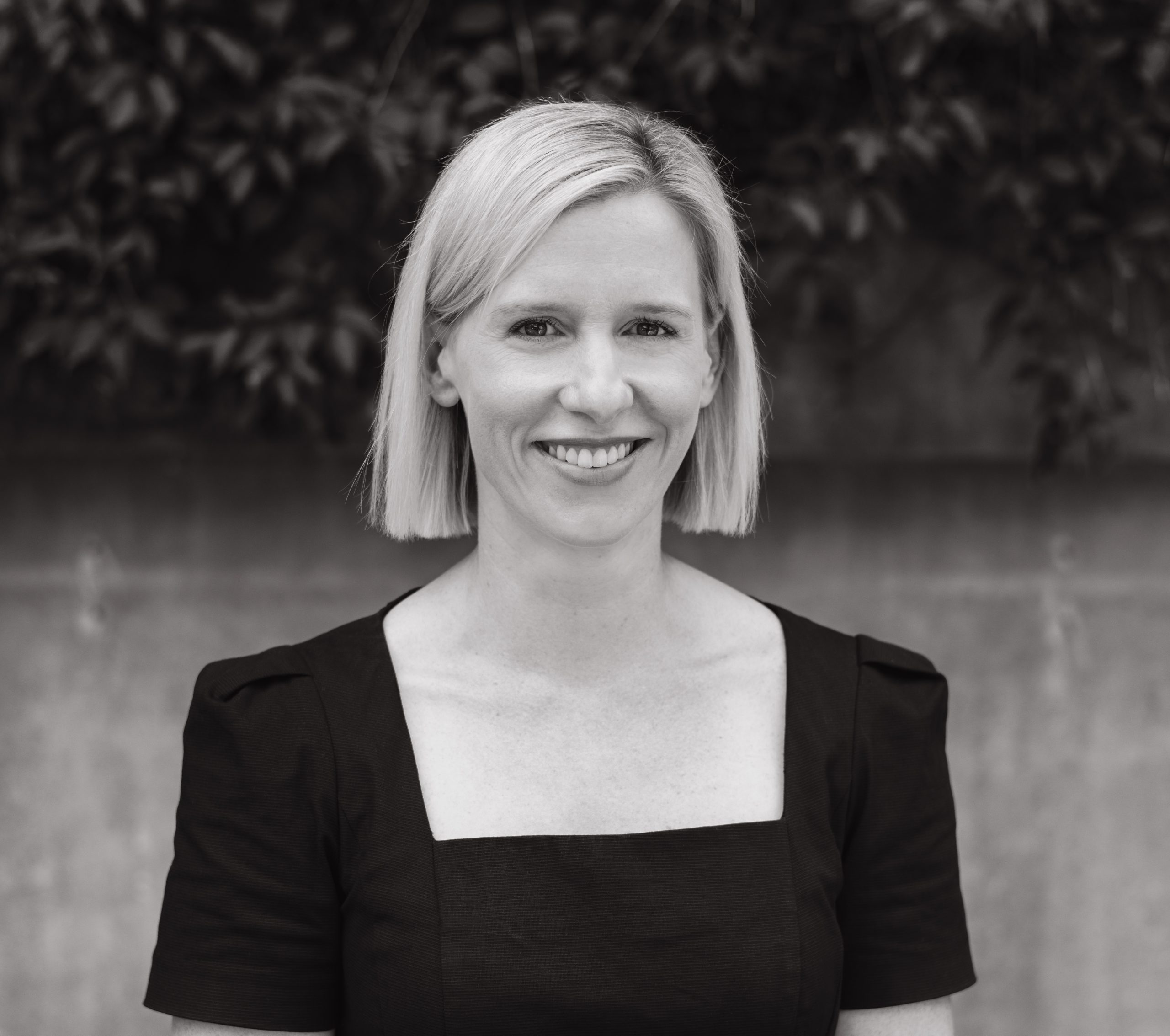 Awards & accreditation
Performance and qualifications that are recognised by industry bodies
CFP® Certification
Certified Financial Planner® certification (Mark O'Flynn, Simon Hepson)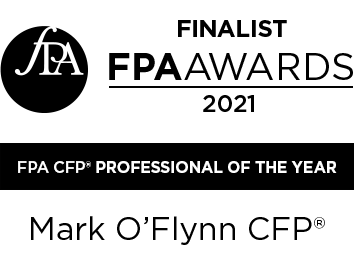 FPA® Awards 2021
FPA CERTIFIED FINANCIAL PLANNER® Professional of the Year Award – Finalist (Mark O'Flynn)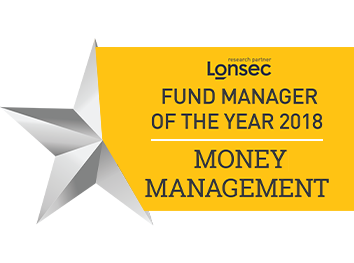 Money Management Awards 2018
Financial Planner of the Year Award – Finalist (Mark O'Flynn)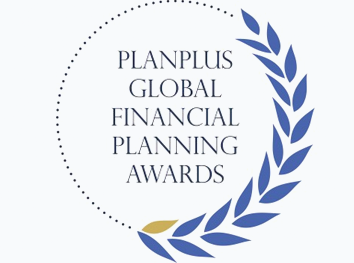 PlanPlus Global Financial Planning Awards 2018
Global Financial Planning Award Winners – Second runner-up (Mark O'Flynn)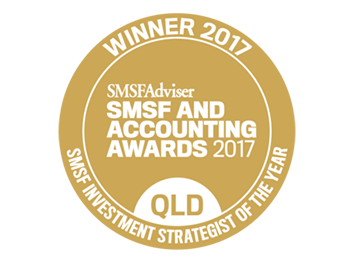 SMSF & Accounting Awards 2017
Investment Strategist of the Year – Winner (Mark O'Flynn)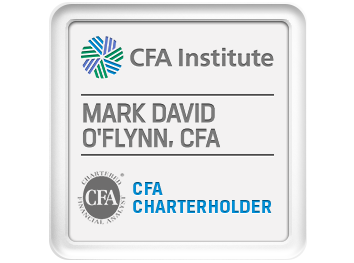 CFA® Institute
CFA Charterholder (Mark O'Flynn)
Passion. Expertise.
Results.