News & insights
Questions to ask a financial adviser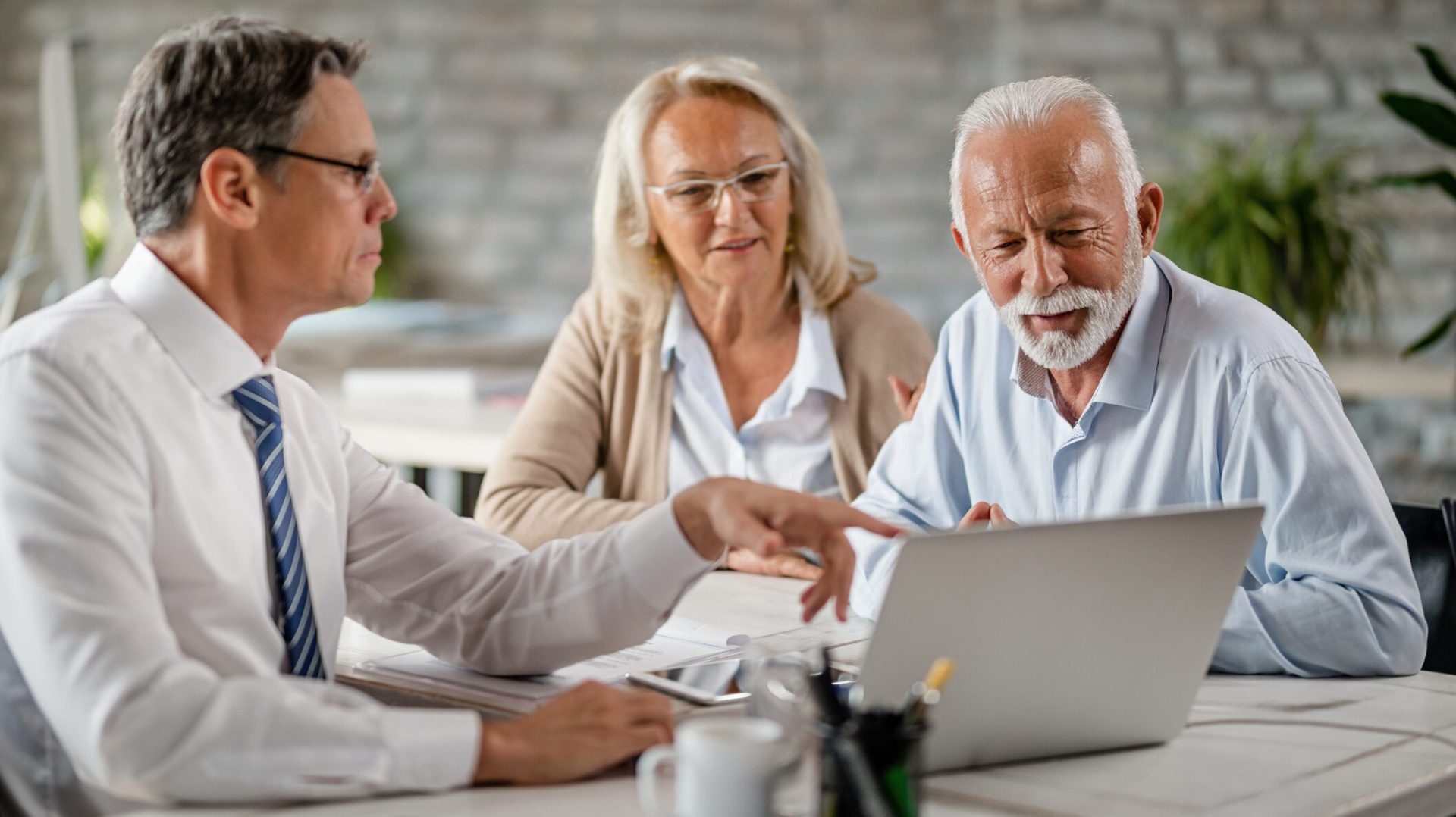 Trying to choose a financial adviser? Here are some questions you can ask to help you sort the good from the bad.
Choosing a financial adviser can be a daunting task. The truth is, there is still a large range in the quality of advisers and advice given within the industry, with some not so good and some really great advisers that genuinely care deeply for their clients. Here are some key questions to help you sort the good from the bad.
How many clients do you have and do you cap client numbers per adviser?
Some advisers have hundreds of clients. In our view it is simply impossible for an adviser to provide the service clients deserve to that many clients. It also means the adviser may be spending large amounts of time looking for new clients rather than looking after the existing ones. Depending on the support structure and complexity of clients, we believe it is sustainable for an adviser to have around 80-100 clients. Simply having a cap in the first place should tell you the firm cares about their clients.
Do you recommend in house products?
There are literally thousands of products to choose from within the industry. If an adviser is recommending a product that is owned by the same firm, you are right to be sceptical and to enquire about whether the advisers compensation is directly or indirectly linked to these products. It is also important to enquire about what alternative products were considered, and why the in house product is better.
How do you charge fees?
Fees should be clearly detailed and aligned to your interests. It's important to also determine if any product commissions are being paid, or whether any fees are linked to activities such as brokerage commission on share trades, as these incentives can lead to behaviours such as excess trading.
Who are your typical clients?
Providing financial advice is complex and can cover many aspects and many different types of clients. Some advisers and service offerings are tailored to different types of clients and specialist areas, so it's important to determine whether your adviser has the necessary expertise to meet your needs. In other words, the adviser's typically clients are in a similar position to you.
How much freedom do you have to make recommendations?
Many financials advisers have restrictive approved product lists or their own products to recommend, which means you may not be getting recommended the best available products in the market. Some advisers also work for large institutions, including those run overseas, that have management policies that are designed to manage hundreds of advisers. This means your adviser may not be free to recommend what's in your best interest as they are beholden to a large institution that cares more about the fees being paid by the clients, and not as much about great outcomes for the clients.
Do you personally invest in the same products you recommend?
Finally, we believe that if an investment is good enough to be recommended to clients the adviser should be investing as well. Therefore, we believe it is important to understand whether the adviser is investing in the same products being recommended, and if not, then why not?
You may also be interested in
Passion. Expertise.
Results.