News & insights
The upside of share market falls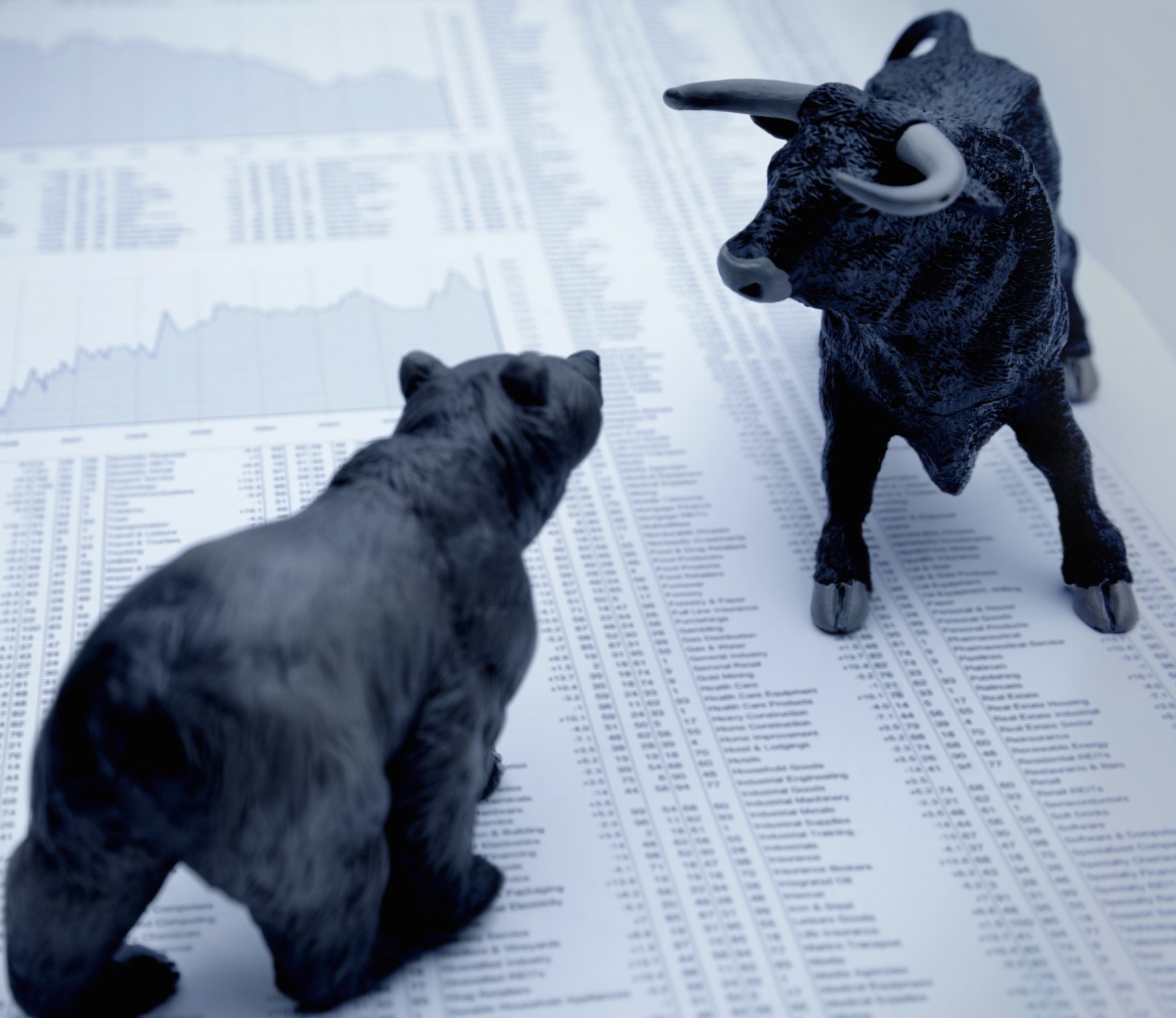 If you've got money invested in the share market, you may be feeling a little uncertain about the current market volatility.
But should you be? Maybe not.
Share markets have fallen sharply in 2022
The first thing to say is that share market corrections are normal. Corrections of 10% or more happen all the time, and are indeed a natural part of long-term investing.
Looking at the US share market as a guide, a decline of 10% or more has occurred in 29 out of the past 50 years, or about once every 19 months. A larger decline of 20% of more has occurred about once every 4 years.
Despite this, returns have averaged about 10% per annum over the past 50 years or about 11,600% in total over that same 50 year period.
Returns fluctuate
Just as the share market fluctuates, so too do returns.
Using the same example of the US share market, while returns have averaged about 10% per annum since 1970, annual returns are rarely anywhere close to 10%. Instead, returns vary greatly year on year, and are far more likely to be +/-20% of the average than they are to be within 2% of the average.
So why invest in the share market at all?
With all this volatility, some ask why the share market is worth investing in at all. The answer is in the long term. For long term investors, these fluctuations are a normal part of the investment cycle. The important thing is the end position, not the fluctuations along the way, and as past 50 years have shown, there is certainly a history of long term growth and returns for share market investors who commit and ride out the storm. Trying to avoid fluctuations can end up leaving you worse off. The best approach is to develop a long term investment strategy that takes into account these large fluctuations and your short term needs for money.
The upside of share market falls
When the market is experiencing uncertainty and fluctuations, as it is now, we know that many investors feel nervous. However, there may be some good news.
Historically, the share market has performed at its best after periods of decline. If we go back to the US share market as an example, the average 1 year return from the bottom after every correction since 1980 has been about 25%.
Of course, it is impossible to predict future financial returns and no one rings a bell when markets find a bottom, however there is certainly plenty of data to suggest that more optimistic times are on the horizon for share investors.
At Oxlade Financial, our Independent Financial Advisers are experts at helping clients to navigate the financial environment in order to maximise opportunities.
If you have any questions about the market, what you should do, or how we may be able to help, please call our office on 07 3667 7260 or schedule an introductory call with a Senior Adviser via our website.
Any information in this article is general in nature and does not consider any of your personal objectives, financial situation and needs. It is as intended, to be of a general nature only and NOT a recommendation to you. You should consider whether the information is appropriate to your needs, and where appropriate, seek personal advice from a registered financial adviser.
You may also be interested in
Passion. Expertise.
Results.